Bug on Ethereum Network Causes Nodes to Split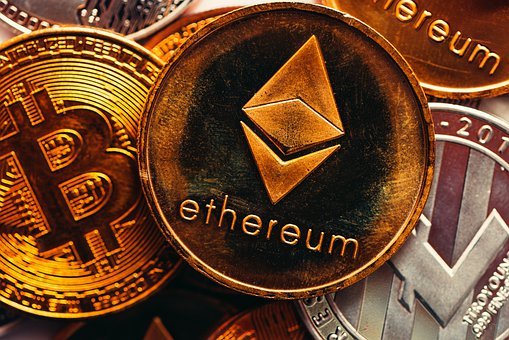 The Ethereum network just scaled through an attack that caused plenty of its nodes to split. According to reports, an attacker had taken advantage of some bugs in the past version of Geth, a top software provider for Ethereum. A double-spending issue would have arisen had the attack not be averted.
Node Operators Advised to Update 'Geth' Software
While reporting the incident, developer Marcus van der wijden, the attacker discovered the bugs in an older version (v1.10.17) of Go Ethereum (Geth), which he was able to use in causing some nodes to split. In light of this, he advised node operators to update to the latest version (v1.10.18) of the Geth software in order to integrate their nodes back to the chain. Geth's v1.10.18 entitled "Hades Gamma' fixes the vulnerabilities in the immediate version and was uploaded to Github earlier this week. 
Despite not revealing the bugs that the previous version contained, it is believed that Geth must have played into the hands of the attacker as soon as it publicly announced the launch of its latest version. 
As of the time Widjen reported the attack and issued a subsequent advice, 27% of node operators had updated their nodes to the modified software. However, that percentage is enough to secure the network as the majority of hash rate was now being directed to the right chain. Else, this could have led to a problem of double spending, where transactions are not really confirmed, giving room for the same amount of Ethereum or crypto to be spent a second time. This is also likely to happen in cases of 51% or majority attack, where a bulk of the network is controlled by a single entity as against the myriad of miners.
Network Faces Exploit For Second Time
75% of the Ethereum nodes rely on the Geth software, pointing to over-dependence on one software provider. This is about the second time Ethereum is facing a vulnerability attack. In 2020, Ethereum faced a similar attack in which 13% of nodes on the network went offline due to a bug contained in the network's code.
The latest attack adds to the number of vulnerability attacks faced on networks including decentralized exchanges. Since 2019 till now, decentralized exchanges have continuously faced exploits that include flash loan attacks. Industry experts have advised that codes should be thoroughly audited to prevent bug prowlers from capitalizing on this. Ethereum is unresponsive to the almost successful attack and has gained 4% on the day, while still trading at above $3k.