Billionaire Bill Miller's Investment Company Owns $44.7 Million Worth Of Bitcoin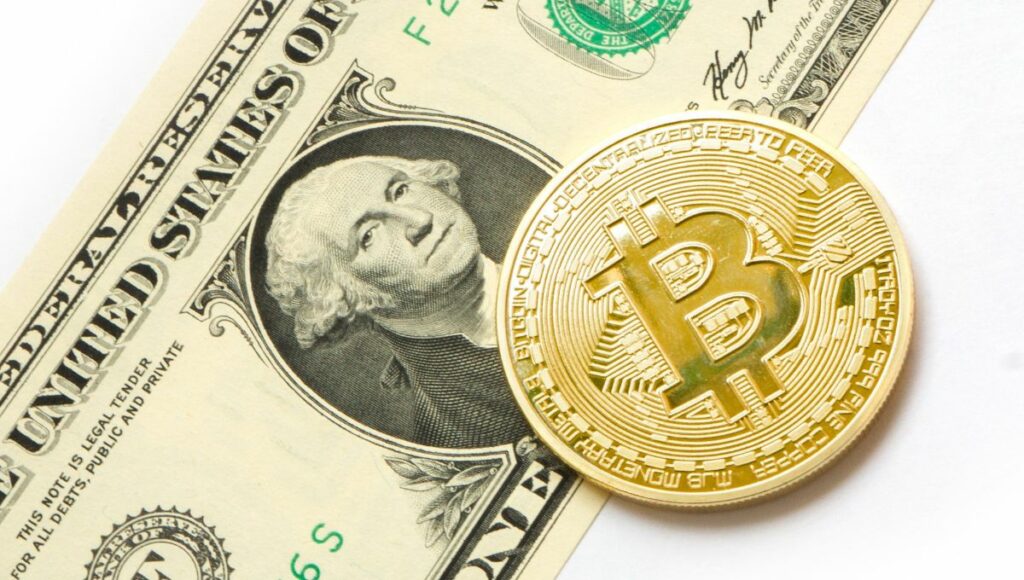 While cryptocurrency continues to struggle for legitimacy in the financial markets, many traditional investors are still turning their noses up at it. Many feel that cryptocurrency due to its large volatility in the short term is not a good investment. One person, however, who has gone against the established trend is the American billionaire investor Bill Miller. While this name is likely unpopular in everyday society, it is well recognised in financial circles for the weight it carries. Bill Miller, is the former chairman and Chief Investment Officer of Legg Mason Capital Management, a multi-billion dollar investment company. Miller is famous in his own right. Under his leadership, Legg Mason saw astronomical growth with the fund he managed growing more than $17 billion.
He has long been bullish on Bitcoin even before it started to make its way into the mainstream with his first investment in the cryptocurrency dating as far back as 2014. 
SEC Filing Reveals Massive Bitcoin Holdings
Perhaps knowing Miller's stance on Bitcoin, it is no surprise that his current investment company, Miller Opportunity Trust, owns a massive amount of Bitcoin. A recent filing with the American Securities and Exchange Commission revealed that the investment company owns more than 1.5 million shares in Grayscale Bitcoin Trust. The trust, also known as GBTC, is a digital currency asset manager which allows investors to delve into buying cryptocurrency by buying GBTC shares. It functions as an intermediary between buyers and the crypto market by allowing them to essentially own cryptocurrency in the form of shares which is more familiar to a lot of investors.
Miller's company's holdings in GBTC amount to a staggering $44.7 million. Although large, this amount is likely less than Miller's own personal holdings in Bitcoin which he stated was about 30% of his total asset fund. This is certainly not the first time the billionaire has been seen to champion Bitcoin and its infiltration into the mainstream. He previously stated at the beginning of the market slump in May that Bitcoin was not in a bubble despite its large price correction at that time. 
He has historically been very invested in BTC and its adoption into the mainstream. Although initially stating in his Bitcoin investment journey four years ago that it may "prove to not have any lasting value", he has since doubled down on his investments and defended them going as far as to theorize late last year that banks would soon begin to deal with Bitcoin. Since he made that statement many large banks such as Morgan Stanley and Goldman Sachs have begun to offer Bitcoin in some form to their clients.
Despite his bullish Bitcoin stance, he does not extend the same enthusiasm to all cryptocurrencies, saying that he prefers not to "fool around" with altcoins.