BTC Still Consolidates in a Monthly Range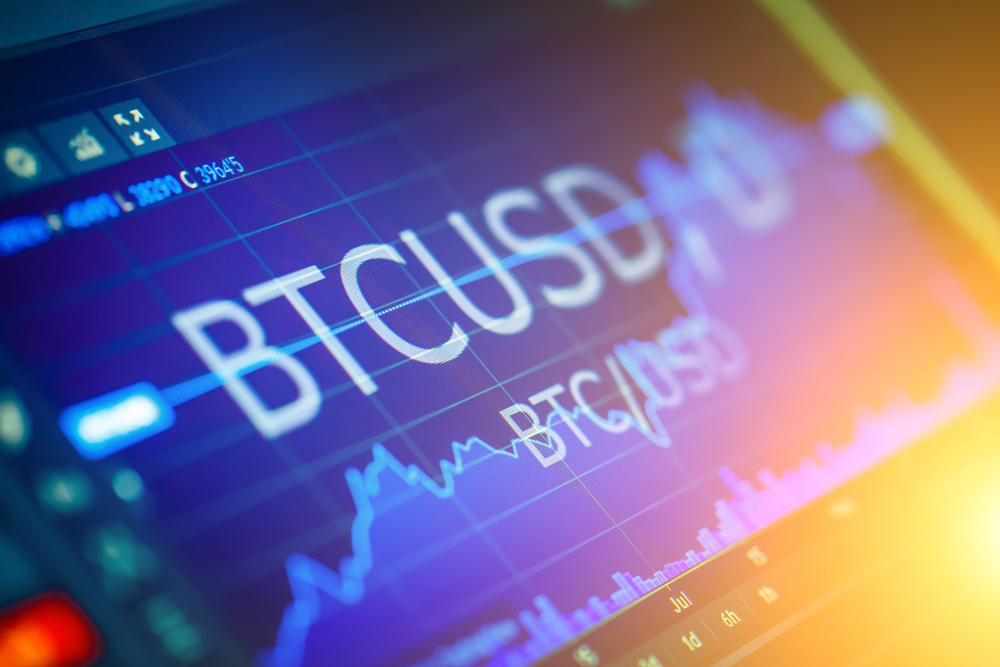 Briefly –
BTC sustains its operations in the $31,300 to $40,550 range.
The coin has been trading in a declining price channel.
Long-term price indicators remain bearish.
BTC plunged significantly in the 12 July to 19 July week, dipping to a $31,020 low.
Bitcoin has had price indecisiveness over the past month as the crypto market remains without meaningful events to trigger price changes. The leading asset has had it challenging to conquer its resistance levels with the high selling pressure. Although long-term indicators show bearishness, the near-term attitude indicates an expected price rebound.
Long-term Support
The largest virtual coin by market dominance saw value decreases over the past week. As a result, Bitcoin formed a bearish candle, declining to a $31,020 low.
BTC still trades in the long-term horizontal support at $32,400. Keep in mind that this level has existed since January 2021, forming multiple long lower wicks. For now, the asset has its closest support zone at $27,000.
Weekly technical indicators suggest bearishness in store for the asset. The Relative Strength Index hovers beneath 50 while MACD decreases towards the negative zone. Also, the stochastic oscillator made a bear cross. For now, market players can conclude that BTC's long-term tendency remains bearish.
BTC Trading Range
According to the daily chart, Bitcoin still trades in the $30,000 – $40,550 range since 19 May.
At the moment, the leading coin trades around the support zone.
Technical indicators highlight mixed reactions. Meanwhile, the RSI (beneath 50) and MACD signal line (below 0) showcases bullish divergences. Moreover, the stochastic oscillator has a red icon (a bearish cross).
As much as technical indicators show bearishness, some signs indicate a potential price bounce.
Near-term BTC Movement
According to the 6-hour chart, BTC has been in a declining parallel channel since 29 June. Keep in mind that such channels hold corrective price movements.
Meanwhile, Bitcoin has surged since the 16 July bounce off the support zone (green icon). The RSI bullish divergence heralded the upside movements. As much as MACD moves upward, BTC's remains in the lower border of the price channel.
The asset has to regain the midline to break out. With such a move, Bitcoin would revisit $40,550, the range highs.
Feel free to share this article with other crypto fans.