BlockTower Co-Founder Ari Paul Predicts When Current Rally Would End, Says Bitcoin Could Hit $400,000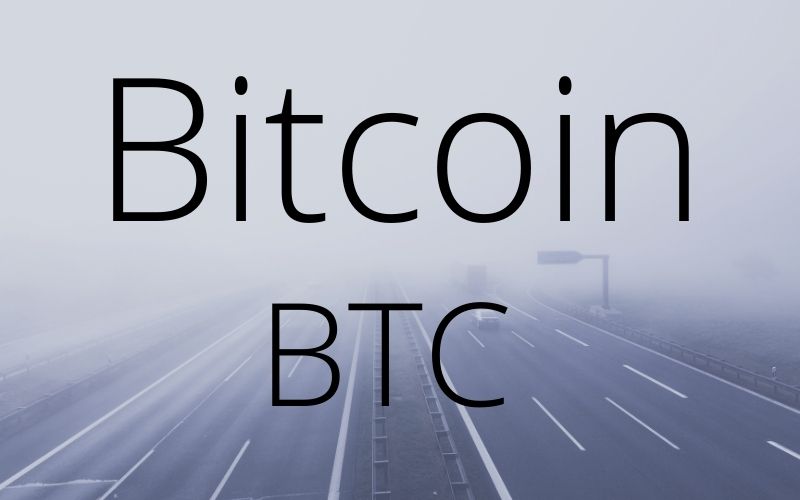 Ari Paul, BlockTower Capital CIO and co-founder, has predicted that the price of the flagship cryptocurrency, Bitcoin (BTC), could hit $400,000 within the next two years.
In a new tweet, Ari Paul told his teeming followers that the current bull cycle may last until the end of 2022, stating that Bitcoin (BTC) has the potential to surge between $100,000 and $400,000.
Read Also: Bitcoin (BTC) New Bull Cycle Will Beat Many Expectations –Real Vision CEO Raoul Pal Claims
Ari Paul tweeted, "Time-wise, my guess is we have 9-22 months. Price wise – my guess is BTC ends the bull run between $100k-$400k."
Time-wise, my guess is we have 9-22 months. Price wise – my guess is BTC ends the bull run between $100k-$400k and alts do better.

— Ari Paul ⛓️ (@AriDavidPaul) February 4, 2021
Also, in an interview on Real Vision with Bitcoin (BTC) proponent Raoul Pal, the blockchain investment firm executive, Ari Paul stressed that while he's long-term bullish on Bitcoin, he believes altcoins will outperform the leading cryptocurrency in the coming months:
Read Also: David Schwartz: My Sister Wants Her Money Back In BTC after Lending Me 2.8 BTC Some Years Ago
"So if this bull market resembles those that came before it, and I think it likely will, the last third of the bull run, all coins, in general, are likely to outperform Bitcoin. And that's happened every time in the past. It tends to happen in traditional markets, where you get– basically, lower-quality small caps outperform quality. And the reason is people's risk tolerance grows.
There's a greed element. They generate a lot – Bitcoin goes up 5x, people are now rich. They're looking for their next 5x. And Bitcoin feels like it's going to be hard to give it to them. So you start rotating into lower-quality assets, chasing that same high."
Regarding timing the bull market top, Ari Paul says he's watching out for signs of extreme greed:
"Things I'll be watching for are: rallies being driven by retail traders with high leverage, total leverage in the ecosystem at exorbitant levels…
Timing market tops is exceptionally hard. Hardly anyone is really good at it. I do think it's very possible to identify the '9th inning,' the general last phase. The challenge is that this phase could last a year (although that's unlikely), and BTC might rally 300% during it."
Read Also: Bitcoin Parabolic Movement of 2015 is Still Intact –Co-founder at Adamant Capital
"If I'm even close to right, it will be difficult to beat a buy and hold strategy through the end of this bull run. For active traders, it's certainly possible to add lots of alpha with timing and rotation, but the opportunity cost of mistakes is high."
---
Follow us on Twitter, Facebook, Telegram, and Download Our Android App.