Bitfinex Increases Maximum Leverage on Margin Trading for BTC, ETH, XRP, and LTC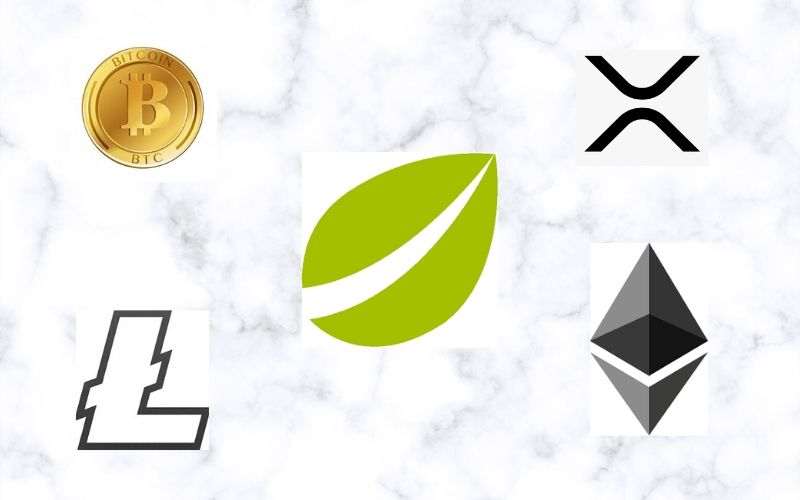 Bitfinex, one of the leading cryptocurrency trading exchanges has recently announced the increase in maximum leverage on margin trading for some cryptocurrency trading pairs on its platform.
The exchange made the new development known via the blog session of its official trading website and its official Twitter handle moments ago.
According to the report, this is purposely designed to enhance the trading experience of the users.
The Trading Pairs Involved
Going by the report, the trading pairs involved are XRP against US Dollar (XRP/USD), XRP against Bitcoin (XRP/BTC), Bitcoin against Euro (BTC/EUR), Bitcoin against Tether (BTC/USDT), Ethereum against Tether (ETH/USDT), and Litecoin against US Dollar (LTC/USD).
The above-listed trading pairs have been live on the exchange since 7:30 AM (UTC) on 21st February 2020, with higher maximum leverage of 5x.
This new development came after the exchange increased the maximum leverage for margin trading on Ethereum (ETH) trading pairs, (ETH/USD), (ETH/BTC); EOS trading pair, (EOS/USD) and Tezos (XTZ) trading pairs (XTZ/USD), (XTZ/BTC).
The Purpose of Margin Trading
According to the exchange, Margin trading gives traders the ability to borrow funds to increase leverage. This serves as an offer for larger profits than in traditional trading.
However, Bitfinex notified its users of the level of risk that abound in cryptocurrency trading despite the possibility of accruing greater rewards.
This risk is more to the high volatility of digital currencies in the market. So, it's advisable for users to trade responsibly.