Bitfi: Don't Panic, Bitcoin Still Heading to $1 Million; Edward Snowden Now Interested in Buying BTC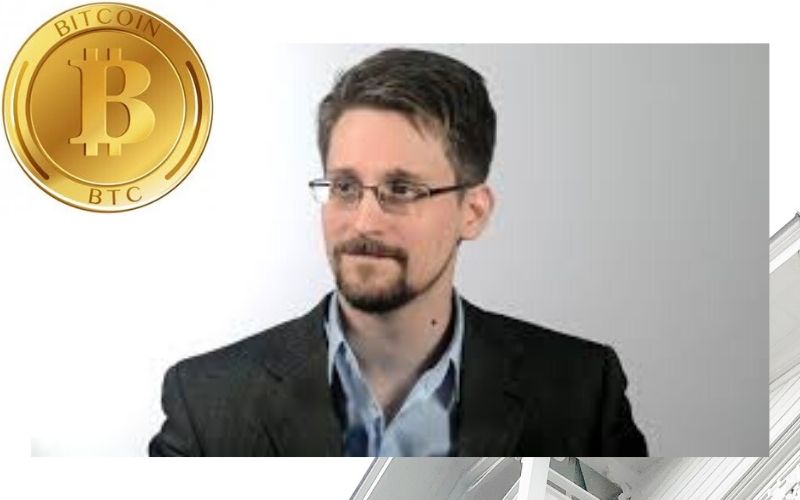 Some hours ago, Bitcoin (BTC) bounced back to $5,000 price region from $3,000 level, after a short and huge plummet from around $9,100 price level.
This expectedly initiated panics among the crypto community members. Many so-called crypto big guns succumbed to the fear and uncertainty of the major price loss.
However, despite the market situation, Bitfi, a crypto asset wallet where the private keys are generated on-demand, and never permanently stored, remains resolute regarding the prospect of Bitcoin (BTC).
In a series of tweets shared amidst the trending price plummet, Bitfi implored Bitcoin traders and investors not to panic, assuring that BTC is still going to $1 million.
Bitfi added that the long term investors are already prepared for a situation like the recent market scenario, stressing that volatility is part of the game in the industry.
Bitfi shared this, "Folks, seriously, calm down. Everything is going great. Bitcoin is still going to $1M. Unless you only bought it to hold for a short while, this is part of the game. It's volatile. It doesn't matter.
If you are following the system we described for properly dollar cost averaging into Bitcoin, today is simply a day when you increase your buying. It's simple. Don't overthink it. Ignore the noise. And please relax."
Edward Snowden Now Interested In Buying Bitcoin (BTC)
When the Bitcoin (BTC) and all cryptocurrencies' downward trend becomes a public discussion, wherein, the giants in the cryptocurrency industry bow to the FUD of the price plummet, Edward Snowden is just interested in buying BTC.
Edward Snowden, a popular American whistleblower, hinted at his interest in buying Bitcoin at this difficult time, moments ago via his Twitter handle. The tweet has since attracted thousands of reactions and responses.
In the tweet, he said, "This is the first time in a while I've felt like buying bitcoin. That drop was too much panic and too little reason."
This is the first time in a while I've felt like buying bitcoin. That drop was too much panic and too little reason.

— Edward Snowden (@Snowden) March 13, 2020