Bitcoiners Get Bullish Sentiment Once Again as the Market Gains Momentum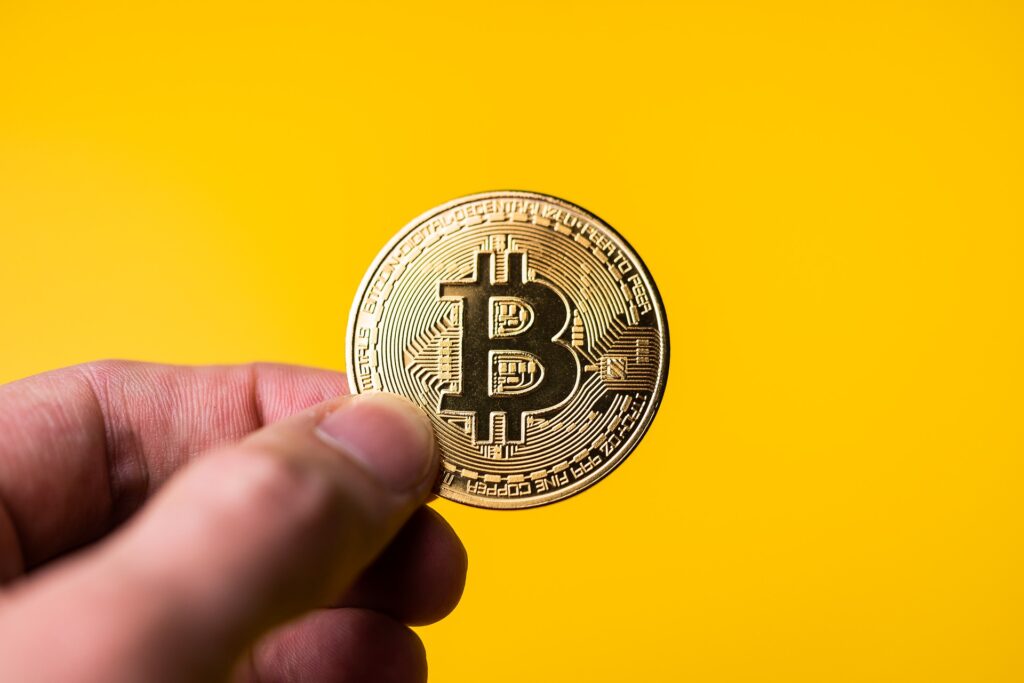 Up until yesterday, the crypto market was filled with doubts and cynicism. The main reason for this negativity and FUD was that Bitcoin went further down to $30K. However, it was a support stage, and Bitcoin was able to hold on to the price without going further down. A considerable number of analysts and traders like Jim Crammer and Peter Brandt have claimed that the beacon coin stands to get corrected almost as much as $20K to $12K.
At the same time, these analysts also advise their followers to hold onto their long positions. Meanwhile, several institutions keep showing interest in acquiring more Bitcoins. Some analysts claimed that many institutional investors are waiting for the lowest possible price settlement to accumulate beacon coins in massive quantities. Nevertheless, the latest intraday correction of Bitcoin has converted many cynics into bullish once again.
Crypto Analyst Claims that Bitcoiners would Feel more Relaxed after a $40K Breakthrough
CryptoHamster is an independent Bitcoin analyst. In his latest tweet, the pseudonymous trader claimed that both Bitcoin and Ethereum had shown a massive recovery curve on Monday. However, the possibility of both altcoins going sideways is still not out of the question. According to the tweet, the investors would feel more confident if the cryptocurrency could make projectile beyond the $40K mark.
According to Vinny Lingham, CEO of Civic, Bitcoin could have a greater chance of a long-term bull run, provided that the price remains intact above $30K. He further added that the flagship cryptocurrency could also propel above and beyond the highly anticipated $100K. Meanwhile, Mira Christanto, Researcher at Messari Institute, claimed to invoke the Wyckoff model that if the crypto market becomes more stabilized, Bitcoin prices can recover.
The analysts were speculating that if Bitcoin manages to create a hammer over the weekend, there are chances that the bull run could last for a while longer. The creator of the Stock-to-Flow index PlanB once again took to Twitter to share the updated model. The model shows that Bitcoin prices are going to propel in the skyward direction.
However, PlanB also exclaimed that there was an uneasy feeling when the beacon coin took a nosedive on Sunday. For now, it seems that all the highs and lows have fallen within bounds. The analyst also conducted an online poll among his 600K followers. The survey results revealed that more than 40% think that Bitcoin can't achieve the six-figure evaluation this year.