Bitcoin Finally Breaks Above $46k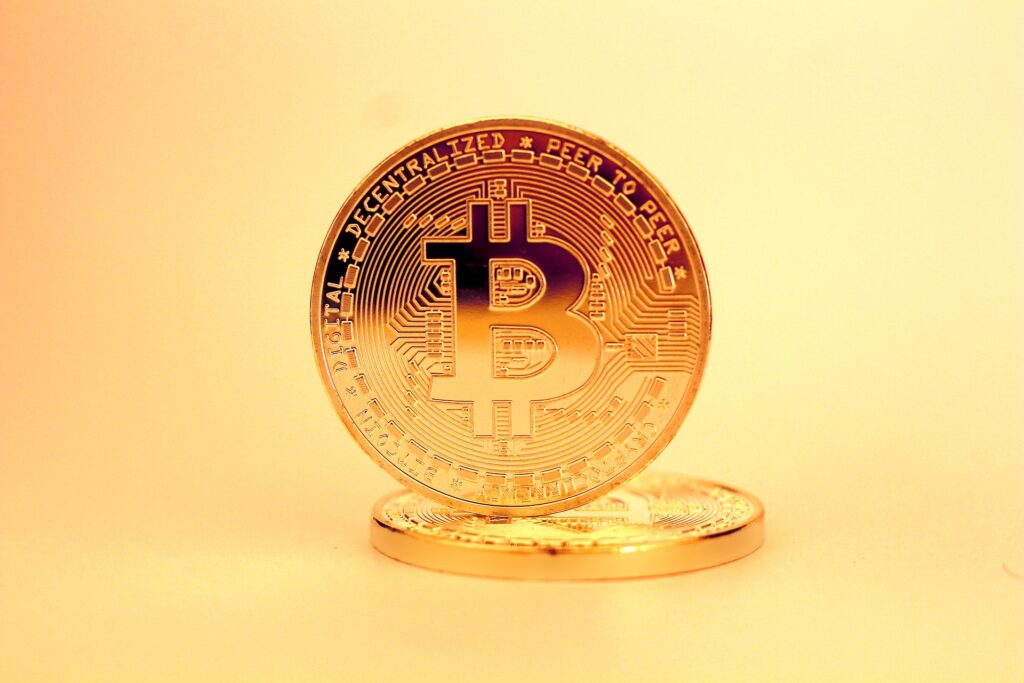 Bitcoin and Ethereum have been showing some strong price-oriented data in the recent week or so, and this has really brought up the morale and confidence of investors and traders, and they are once again pouring money into the crypto market. This sudden shift in price tendencies might be the result of the new infrastructure bill that is under amendment for the crypto-oriented section of the bill and will make certain reforms in the taxation regime of the crypto industry in the eyes of the law.
Notably, so the miners, crypto wallet providers, and even the traders will be exempted from paying heavy duty taxes that are otherwise incurred on 'broker', the very definition of which is under review in the Senate in reference to the infrastructure bill.
Ethereum Price is also Increasing
At the time of writing, Bitcoin is trading above $46k, and Ethereum is also doing fine for itself by trading almost at $3.2k. This issues a strong comeback both for the flagship cryptocurrency and the altcoins, which have bumped the market cap of the entire market to close to $2 trillion. This is the first time since the Mid-May crash that the crypto market is once again finding some sense of stability and reclaiming its position in terms of the market cap.
Bitcoin is almost up 20%, which is a rather staggering figure as not so long ago, the flagship cryptocurrency was not doing any better, trying its hardest to try to break even above $30k. Bitcoin solely is responsible for almost 43.7% of the total market cap of the crypto industry.
Ethereum, on the other hand, is above the $3.2k price mark after the London hard fork update did go live, and it has accounted for almost a 28.4% increase in the overall price of the asset. This is the golden era of the crypto market right there, as, after some expressive shocks in the past, the market is still here and thriving; this really does say a lot about the decentralized vision and its implementation in the modern financial world.