Bitcoin (BTC) Prints Bullish Pattern within Support Range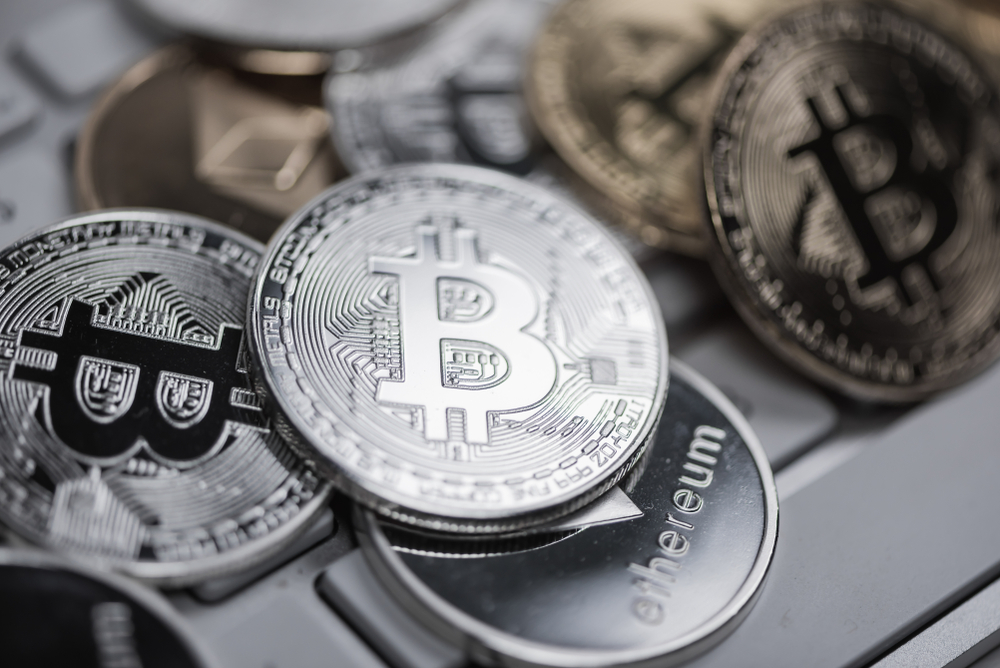 Briefly-
Bitcoin has its price hovering beyond the support area of $56,500
Technical indicators start to display bullish signs.
Bitcoin follows a descending resistance level.
Bitcoin's recent price movements have the coin completing a double bottom formation and might confirm it soon with a massive bounce, heading towards a resistance level.
Bitcoin has been declining since attaining its all-time peak at $69,000 on 10 November. So far, the decline has resulted in a low of $55,317, touched during the 23 November sessions. For now, the leading crypto trades are above the support area of $56,500. Keep in mind that the level serves as horizontal support and 0.382 Fibonacci retracement support.
Within that, Bitcoin printed a double bottom, often known as a bullish formation. Moreover, a bullish divergence by the Relative Strength Index accompanies the pattern. Keep in mind that such action by the RSI often precedes trend reversals.
Apart from the bullish divergence, other readings by the Moving Average Convergence Divergence and the Relative Strength Index remain bearish. The MACD falls, nearing the negative level. That shows that the near-term trend decelerates comparative to the long one, suggesting a bearish gesture. The RSI also plunges and remains under 50-level, another bearish signal.
Bitcoin Near-Term Movement
The 6-hour chart readings match the daily price picture. The MACD sustains a more bullish divergence case, solidifying the probability of the pattern playing out. Bitcoin has a massive resistance around the $60,700 mark, formed by:
A horizontal resistance level.
382 Fibonacci retracement resistance.
A descending resistance level.
Meanwhile, a breakout past the resistance will imply that the retracement is complete.
Bitcoin Wave Count
According to the wave count, Bitcoin has completed the A-B-C retracement structure. Waves A-C's ratio is 1:1:61.  That is somewhat usual with such set-ups. Once BTC completes the correction, market players can expect an upward trend resumption by Bitcoin. That is because the trend is somehow bullish. Moreover, the wave count in the long-term perspective remains bullish, indicating that Bitcoin is within a large 1-2/1-2 wave pattern.
What are your thoughts on Bitcoin and the crypto market at the moment? You can share your views in the comment area below.