Bitcoin (BTC) Corrects From Its ATH – Buy The Dip?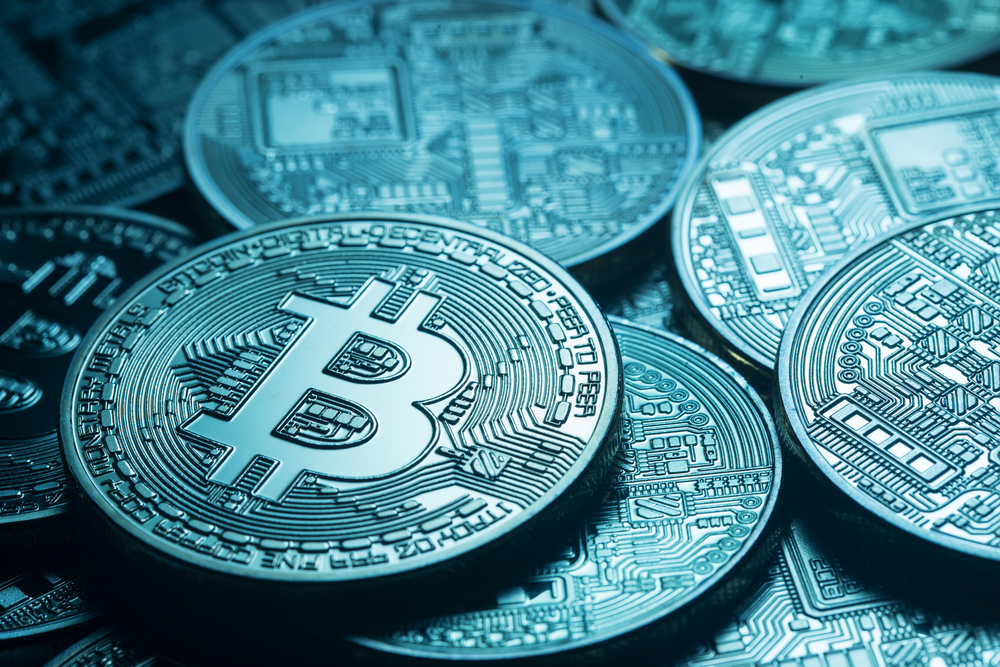 On Wednesday, the leading cryptocurrency, Bitcoin, exploded past the barrier at $65,000 to attain its highest value ever. However, BTC retraces at the moment, nearing $63,000, though still appealing for dip buyers.
BTC over Gold?
Paul Tudor Jones, a hedge fund manager, trusts that Bitcoin wins against gold. The billionaire also believes that crypto is better for an inflation hedge and not gold. Yesterday, Jones discussed BTC with CNBC, declaring that he favors the crypto as an inflation hedge. He also commented that crypto has a future in the financial space.
BTC vs. Gold
The crypto market's impressive mood over the past weeks had Bitcoin rallying past its record high during Wednesday sessions. The surge came after the US approved the first BTC futures exchange-traded funds. Bitcoin has gained 437% in the past year, whereas gold dropped 8%.
Bitcoin Sees Increased Open Interest
Bitcoin witnessed a considerable increase in open interest during October. However, it has surged by 23% in October, reflecting the coin's month-to-month advance. That translated to the fastest surge in global open interest in around 18 days. It also hit a seven-month peak. Bitcoin leads the way in this context, registering the most considerable development.
Last week, Bitcoin's worldwide open interest was at 350,000 BTC. However, this week, the figure surged to 370,000. That had it returning to its April level when the coin was at its peak levels.
CME's BTC Futures Contracts has contributed immensely to the increased open interest. That also attained a record high as the Futures Contracts amount nears $4 billion at the moment.
BTC Price Forecast – 4Hr Time-frame
Bitcoin managed to rise past the resistance level at $63,500. Moreover, the coin overpowered the resistance zone at $65,000 and trades beyond the 100-hourly SMA. Also, the dominant crypto conquered the resistance at $65,500 before hitting its record ATH at $66,982. For now, the asset retraces lower, hovering below $66,000. Meanwhile, the surge from the downswing at 61,320 to the peak at $66,982 saw BTC breaking under the 23.6% Fibonacci retracement.
For now, Bitcoin has its immediate footing at $64,200. However, BTC/USD's hourly timeframe displays an incoming crucial bullish trend-line, with support of around $63,000.
You can share this content.