Binance to Add Support for EOS Staking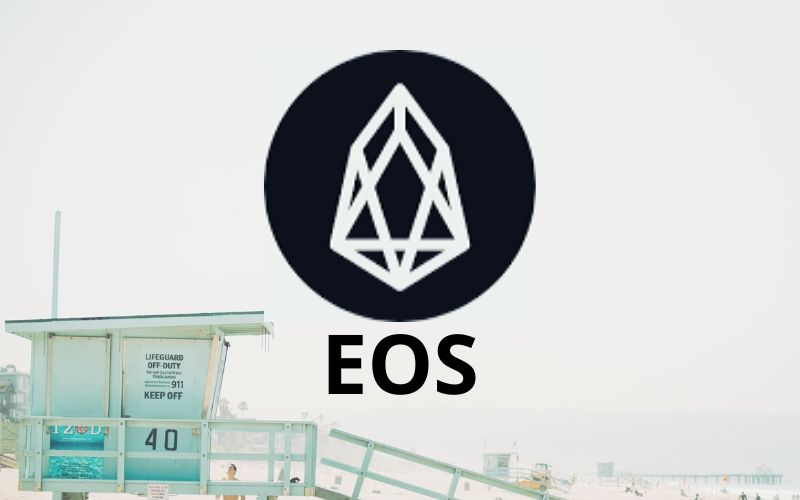 Binance has announced that it will add support for EOS staking. According to the report, the exchange will be distributing EOS staking starting from 13th March 2020.
Monthly EOS Staking Airdrop Program
Binance exchange will start taking live snapshots of users' EOS balances starting from 13th March 2020, at 00:00 AM (UTC).
As shared by the exchange, EOS Staking distribution will be calculated as follows: EOS generated by each user = Total EOS staking rewards received by Binance * User EOS holdings ratio.
User EOS holdings ratio = Average user EOS holdings / Average total EOS staked by Binance.
In order to qualify for staking rewards, users must hold at least 0.25 EOS
The initial distribution of EOS staking rewards will be calculated through to 30th April 2020, with the total amount distributed equals to the staking rewards accumulated during the period.
EOS rewards are calculated on a daily basis and distributed monthly. The exchange will complete the distributions before the 20th of each month.
BUSD and USDT Now Available for Purchase with Visa Card on Instant Buy
In another development, BUSD and USDT are now available for instant purchase with Visa debit and credit cards
Recall that the Binance exchange instructed its users on how to use instant buy a couple of days ago. BUSD and USDT have now been added to the options for the users.
"BUSD & USDT now available for purchase with visa card on instant buy," Binance announced.
$BUSD & $USDT Now Available for Purchase With Visa Card on Instant Buyhttps://t.co/A0qUaieE1M pic.twitter.com/4aKUdOjrut

— Binance (@binance) March 11, 2020