Binance Assures Support for the Upcoming Cardano (ADA) Network Upgrade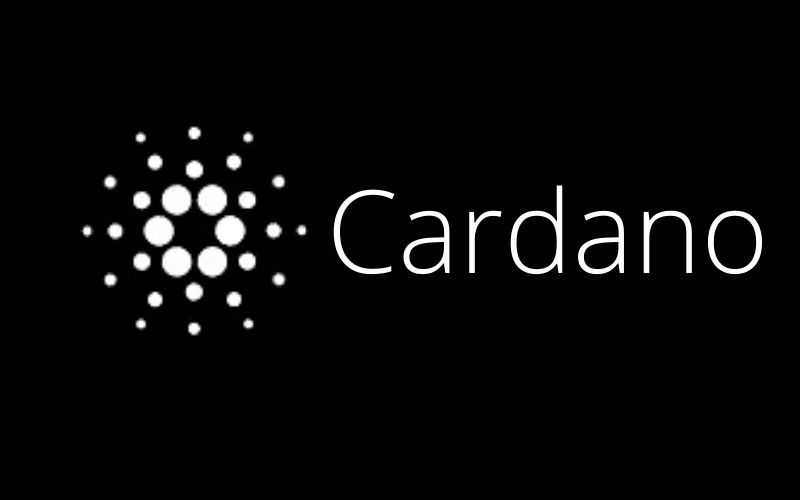 Binance, the arguably largest exchange by trading volume, has recently announced its intention to support the upcoming Cardano (ADA) network upgrade.
The new development was announced via the official website and Twitter handle of the cryptocurrency exchange a few minutes ago.
According to the report, deposits and withdrawals of Cardano (ADA) will be suspended starting from 20th February 2020 at 4:00 PM (UTC). However, trading of ADA will not be affected in the process of the network upgrade.
Additionally, the exchange implores users to leave sufficient time for deposits of ADA to be fully processed before the aforementioned cut off time.
The exchange also promised to carefully handle all the technical requirements involved for the users that are holding ADA in their Binance accounts.
The Cardano (ADA) Network Upgrade Will Not Create New Digital Token
Binance exchange also used the medium to inform its users that a new digital token will not be created in the upcoming ADA network upgrade.
Conclusively, the exchange promised to reopen deposits and withdrawals for Cardano (ADA) as soon as the upgraded network is stable, adding that notification will be sent once everything is set.