Binance Announces Partner For Digital Payments Bridge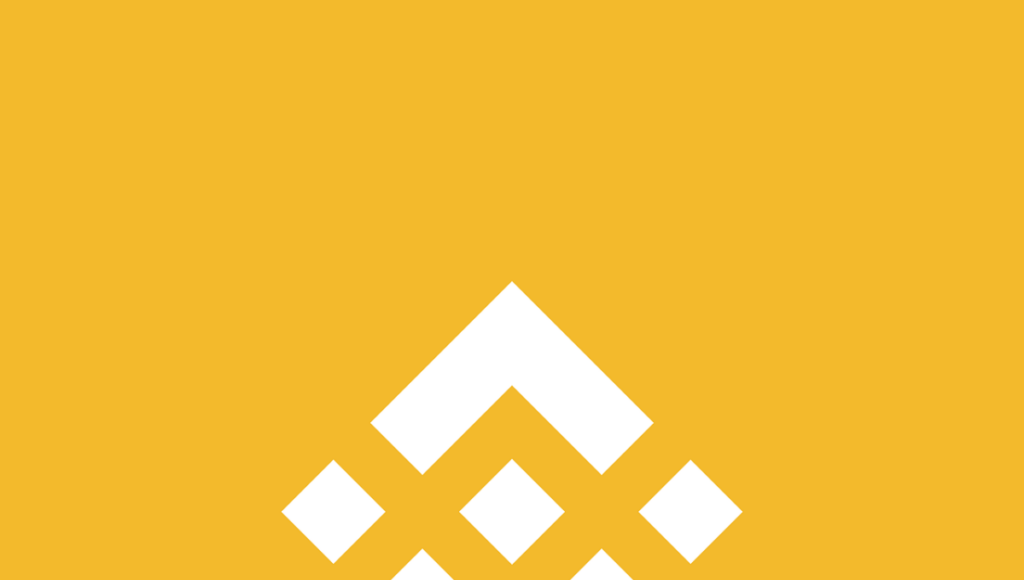 Crypto exchange, Binance, adds another feather to its cap with a recent collaboration between the exchange and hybrid payments solution, Alchemy Pay. Details of the announced collaboration reveal that the plan is to create a cross-functionality between Binance Pay and the latter, in order to reach more businesses globally. Alchemy Pay is a payment partner to reputable businesses like Shopify, Aldo and a host of others. 
Payment Chain Will Foster Crypto and Fiat Payments
According to the August 4 announcement, to achieve the cross functionality, both firms will create a payment chain to connect the Binance Pay wallet to Alchemy's payment solution, which also supports hybrid transactions. Thus, when the integration is fully deployed, businesses and users around the globe will make and receive both crypto and fiat payments. 
On its part, Binance Pay functions as a boundless P2P cryptocurrency payments solution within Binance's crypto application that also allows users to trade and exchange crypto assets. The Binance Pay solution allows users to make crypto payments anywhere in the world, and also receive cryptocurrencies from different regions. Interestingly, the Binance Pay solution supports over 40 crypto options for users and businesses alike.
Founded in 2018, Alchemy Pay prides itself as the one of the pioneers of the hybrid payments solution, which comprises crypto and fiat transactions. With this functionality, Alchemy Pay is able to bring many businesses on board. Private businesses like E-commerce giant, Shopify, QFPay, Pricerite, Ce La Vi have access to the firm's payment solution. Although it already supports crypto and fiat transactions, Alchemy Pay's collaboration with Binance will not only provide more payment options for businesses and users, but it will encourage the adoption of digital assets payments, thereby boosting their use cases. 
CEO John Tan States Vision of Alchemy Pay
While acknowledging the strategic collaboration, Alchemy Pay noted in a statement that the adoption of cryptocurrency and blockchain offerings is necessary for the development of the digital payments sector. John Tan, CEO of Alchemy Pay shared his thoughts on what the synergistic move represented.
Also, Tan added that the vision is to create a functional chain between fiat currencies and cryptocurrencies in terms of payments. He concluded by stating that when Alchemy Pay was launched, the value of the entire crypto market was below one-tenth of what it is worth currently, and digital payments were totally unrecognized.
Recently, Binance made some adjustments on its operations in line with its stated commitment to comply with regulatory sandboxes. Within May and July, Binance received lots of queries from regulators in different jurisdictions challenging the legality of their operations in those regions. 
However, the crypto exchange has resolved to cooperate with regulators in the wake of regulatory pressure. Also, Binance introduced a withdrawal limit for users that are yet to surpass basic verification processes on their accounts. Leverage for futures trading was reduced from 125x to 20x and Binance added a tax reporting tool on its platform.