Argo Obtains $20 Million Loan from Galaxy Digital for Texas Mining Facility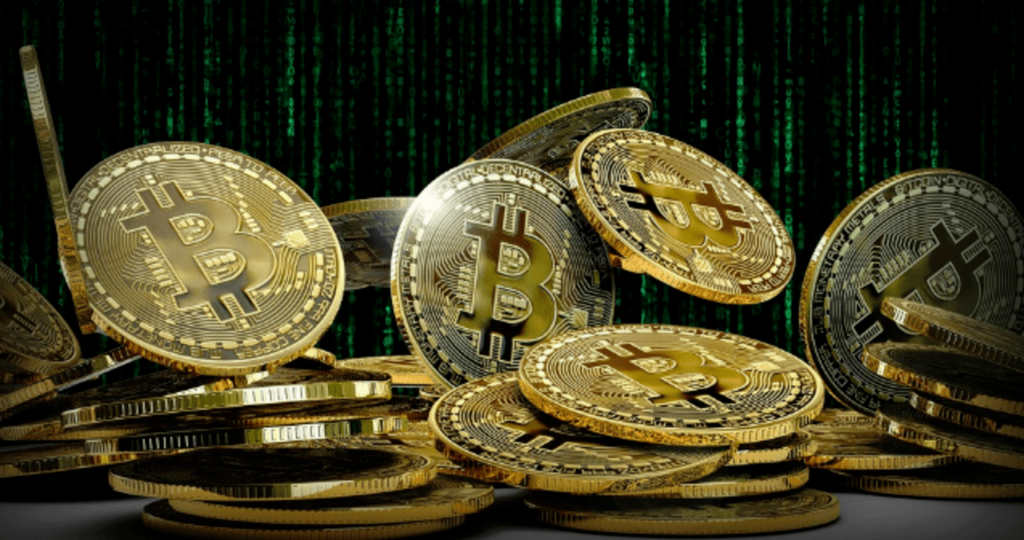 Argo, a UK mining firm, has obtained a $20 million loan from Micaheal Novogratz-owned digital assets management and merchant banking firm, Galaxy Digital, to set up a mining facility in Texas. The firm made an announcement of the development on Tuesday, saying it collateralized the loan of £14 million with some of its mined Bitcoin. The loan agreement will span six months, the mining firm announced.
Chinese Bitcoin Miners Troop to Texas
Texas has become a favorite location for mining companies since it boasts of cheap renewable energy. The American state came into the spotlight recently when it was reported that Chinese miners had begun to arrive in the state for their mining operations. Since then, it has become a mining hotspot for mining companies. In a separate development, the governor of Texas, Greg Abbott had signed two bills earlier in May which bordered on recognizing digital currencies and blockchain technology, respectively.
With those laws, Governor Abbott had positioned the American state for the recent events and milestones. Drawing from this, miners now have a favorable environment where their activities have legal backing and conditions such as cheap electricity that will aid their operations. Texas now reckons as a cryptocurrency state. 
Some Texas lawmakers have in the past enlisted their unwavering support for cryptocurrencies. The coming years will certainly augur well for the state's economy, according to reports. Texas now contributes to the global Bitcoin mining hashrate which drastically tanked as Chinese miners started leaving the Asian country in droves.
Argo's CEO, Peter Well issued comments on the loan, saying the agreement with Galaxy Digital allows the mining firm to facilitate a loan while still holding on to the Bitcoin it used as collateral. The mining firm had initially raised funds in previous rounds which it believes will help scale its mining operations. 
The loan will be due by December and the firm is optimistic the price of Bitcoin would appreciate before then to give it maximum returns on its collateralized BTC. Argo in readiness for its expansion had purchased a 320-acre plot of land in West Texas where it will build the mining facility.
UK Sends Crypto Exchanges Packing
The mining firm's moves have come at a time when the UK is unreservedly stricter about crypto regulations. Financial regulators in the country had issued notices to crypto exchanges ordering them to submit applications for registration. However, the regulators reported that none of the exchanges have been able to meet all the requirements.
The UK FCA made registration mandatory for all exchanges. As such, these exchanges have to contend with the challenge of overregulation and non third party interference. In view of this popular crypto exchange, Binance announced yesterday that it was ceasing operations in the UK.