Architect of China's Digital Yuan: Ethereum Can Power Central Bank Digital Currency (CBDC)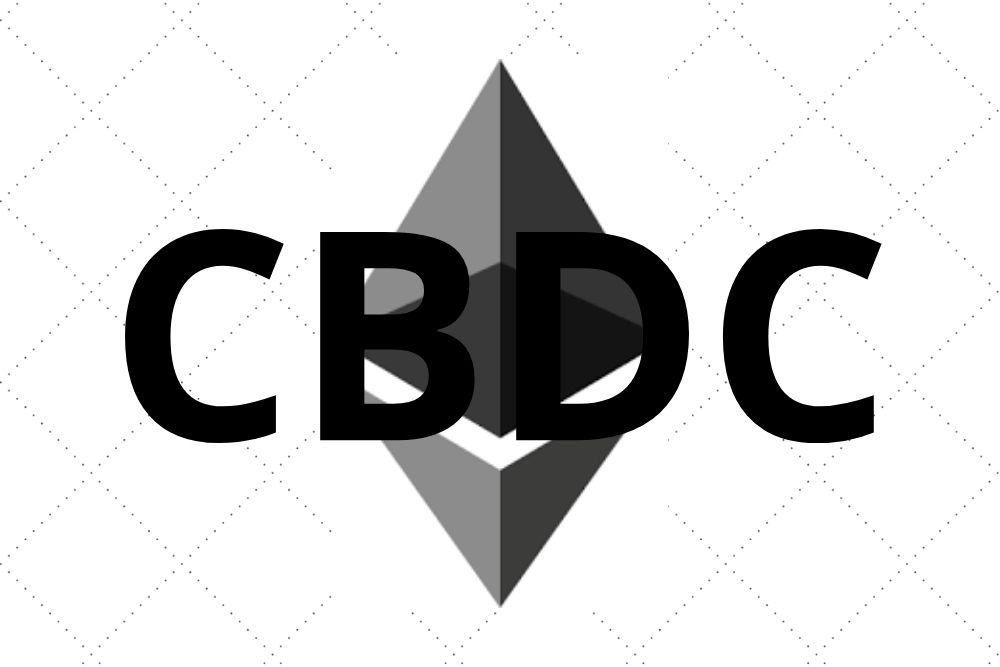 Yao Qian, an architect of China's digital Yuan has suggested that the world's largest smart contracts platform, Ethereum, can power the central bank digital currency (CBDC).
Yao, the head of the science and technology supervision bureau at the China Securities Regulatory Commission (CSRC), said this during the spring meetings of the 2021 International Finance Forum (IFF).
Read Also: PayPal to Launch Buying and Selling of Bitcoin (BTC), Ethereum (ETH), Litecoin (LTC) On Its Platform
The speech is titled "Digital currency will definitely move towards smart currency, and the two-tier structure need not exclude Ethereum."
According to Qian, when speaking about the operational architecture, CBDC could run directly on the Ethereum network or Facebook-backed blockchain payment system, Diem
Yao Qian noted:
"We can imagine that if the central bank's digital currency runs directly on blockchain networks such as Ethereum and Diem, then the central bank can use their BaaS services to directly provide the central bank's digital currency to users without the need for intermediaries. Single-tier operations can enable the central bank's digital currency to better benefit groups without bank accounts and achieve financial inclusion."
Read Also: David Schwartz: XRP Should Serve As a Universal Settlement Asset for CBDCs
In the course of the speech, Yao outlined seven aspects for consideration when researching and developing a Central Bank Digital Currency (CBDC): technical route, value attributes, operational architecture, interest accrual, distribution, the implementation of smart contracts, and regulatory issues.
He pointed out that a digital currency cannot be a simple simulation of physical money, which calls for creating smart money. Howbeit, he stressed the necessity for smart contracts to mature.
Yao also stressed the fact that helping the government see all real-time transactions is not the motivation for the Chinese central bank's digital currency experiment.
Read Also: RippleX VP Explains Ripple's Role in Creating Central Bank Digital Currencies (CBDCs)
He said in China, there is a growing interest in living without holding cash, stating that people have become accustomed to non-cash payment methods such as Alipay and WeChat Pay.
Yao Qian noted:
"Facing the wave of digitalization, it is necessary for the central bank to actively innovate the issuance and circulation of legal tender, and explore the central bank's digital currency to optimize the payment function of legal tender, alleviate the impact of private digital payment tools, and improve the status of legal tender and the effectiveness of monetary policy."
---
Follow us on Twitter, Facebook, Telegram, and Download Our Android App