Anchorage, Institutional Custody Solution Provider Adds Support for XRP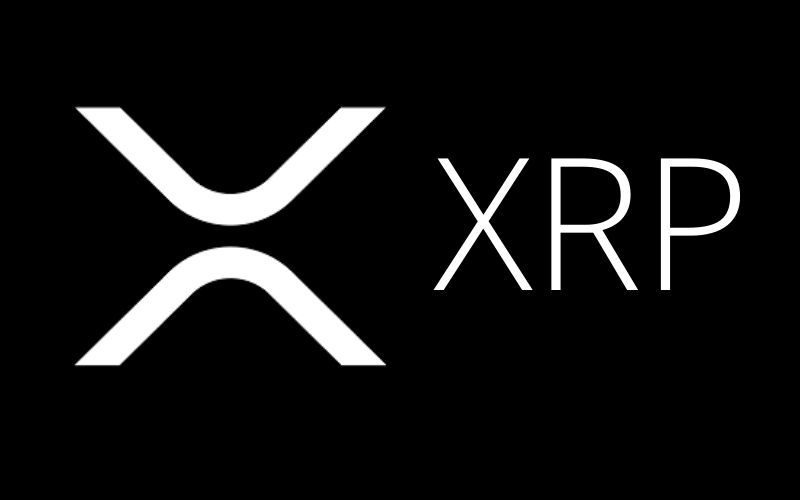 Anchorage, an institutional solution provider, has added support for the 3rd largest cryptocurrency by market capitalization, XRP.
The new addition has given the Ripple's digital token XRP another means for needed expansion. XRP is a cryptocurrency created to allow fast, cost-efficient transactions and scalability.
In the course of the development of the digital token over the years, it has been able to win the hearts of many financial institutions that hold it in numbers, to leverage its embedded functionalities.
The interest of the institutional investors in XRP implies that there is a growing need for a usage institutional custody solution, a task which Anchorage is expected to be capable of.
Anchorage's Support for XRP
As the report says, Anchorage's support for XRP will rely solely on some particular resources, especially those maintained by the Ripple developers' platform, Xpring.
Due to the flexibility of the Anchorage platform, there will be more support for advanced XRP functionality, such as payment channels, provided its customers make stern demand for it.
The President of Anchorage, Diogo Monica, while reacting to the new development, said, "Anchorage aims to support every digital asset that meets our standards of quality and security, such as XRP. As a leading crypto asset for global payments and remittances, XRP is attractive to many institutional investors. We're working closely with the Xpring blockchain to support our institutional clients."
Ripple's XRP Price Follows the Present Market Trend
Virtually all the top cryptocurrencies in the market are in the state of price appreciation. Bitcoin (BTC), the first and largest digital currency, has just surpassed $7,000, while XRP is also following the positive trend.
XRP price is now surging towards breaking above $0.2, which would be a welcoming development for the teeming traders and investors. At press time, XRP is trading at $0.192182, with a relatively 3% price upsurge based on 24 hours estimation.