A Cardano (ADA) Launchpad Has Surged Over 40,000% Ahead Of Smart Contracts Implementation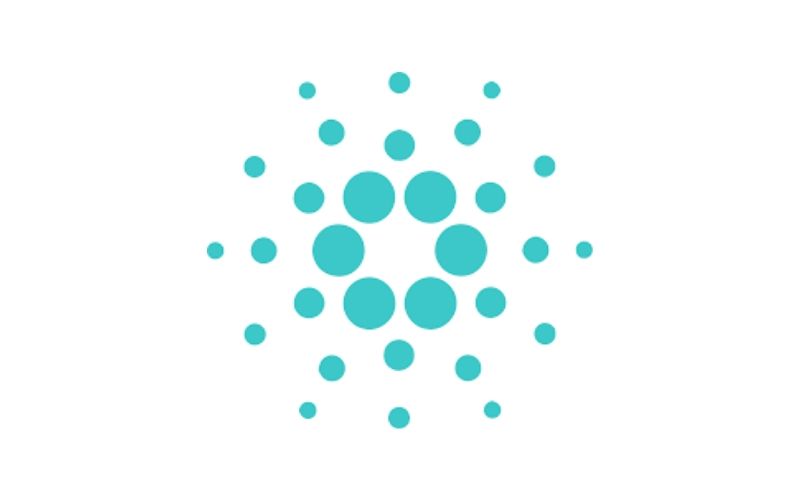 There have been indications that smart contracts will notably boost Cardano blockchain competitiveness once implemented. A Cardano (ADA) Launchpad is already experiencing a notable surge before the official launch of smart contracts on the blockchain.
As reported by Daily Hodl, CardStarter (CARDS), a Cardano project accelerator, has surged over 40,000% since launching in mid-April 2021. The Launchpad skyrocketed from $0.15 at launch to a high of $60.70 on 11th May.
Read Also: A Unique Supply Chain Solution Has Been Implemented On Cardano. Could This Challenge VeChain?
However, CARDS has since retraced and currently priced at $52.74 at the time of press, with a record daily trading volume of $10.91 million.
CardStarter has been experiencing rapid growth since launch, becoming a $100 million market cap asset in just about 1.5 months, according to CoinGecko.
Back in April, IOG, the software firm behind Cardano (ADA) announced that smart contracts functionality will be implemented on the blockchain in August 2021. The development is expected to activate projects and applications, such as the aforementioned, on the Cardano blockchain.
Read Also: Nft-maker. io, the Easiest Way to Mint Non-Fungible Token (NFT) on Cardano, Launched
About CardStarter (CARDS)
CardStarter is a Cardano project accelerator that offers projects building on Cardano the option to crowdsource early funding from a community of donors on its platform. CARDS holders are guaranteed early allocation to vetted projects that utilize the CardStarter platform.
Related production can also be found on other smart contract protocols such as token Launchpad DuckSTARTER built on Ethereum (ETH) and launchpad BSCPAD on built on Binance Smart Chain (BSC).
Cardano (ADA) Keeps Standing Tall in the Market
Cardano (ADA) has continued to impress investors and traders for its resilience in the market despite the current state of many top cryptocurrencies, including Bitcoin (BTC) and Ethereum (ETH).
Read Also: Laptop Mag Describes Cardano (ADA) As the Best Crypto for Eco-Friendly Advocates
Cardano (ADA) has been surging to record price all-time highs over the past hours, displacing Dogecoin (DOGE) in the process to occupy 4th position.
At the time of filing this report, Cardano (ADA) is trading at $2.29, with about a 16% price upsurge in the last 24 hours.
---
Follow us on Twitter, Facebook, Telegram, and Download Our Android App