300% Price Rally Experienced by LCX and Reason are its Recent Developments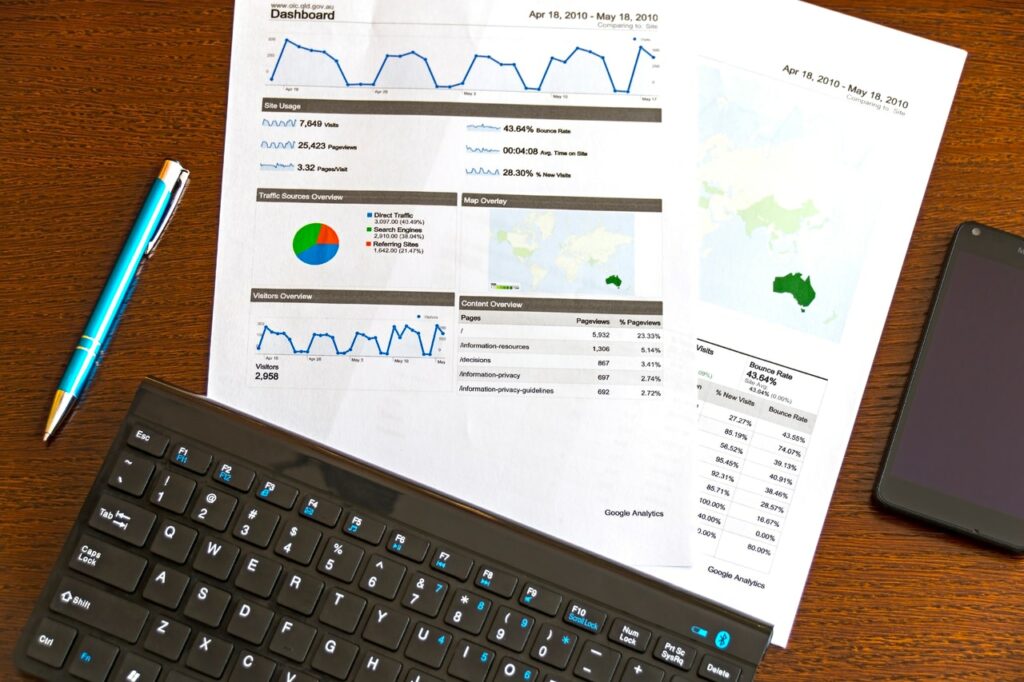 With the passage of time, the decentralized finance (DeFi) has cemented its presence and importance within the crypto-space. The DeFi industry is constantly reshaping the entire cryptocurrency ecosystem and now, the centralized world is shrinking while the decentralized world is growing larger.
With the passage of time, people have started realizing the importance of decentralization over-centralization. Therefore, more investments and growth are coming to the industry through decentralized channels.
There was a time when centralized cryptocurrency exchanges such as Binance and Coinbase ruled the industry. But now, the majority of the cryptocurrency industry is dominated by decentralized projects.
Through mass adoption of decentralization, the crypto-world has been able to attract people who were once hesitant to even come online. The industry is offering so much to the people and investors, and they keep coming back for more.
People are not only benefiting from tokens and currencies that are being launched within the decentralized sector. They are also able to benefit from different kinds of services, marketplaces, and even e-commerce platforms that are operating within the decentralized space.
Compared to the centralized ecosystem, the decentralized ecosystem has proven to be very feasible and cheaper. This is the reason why masses are moving to the sector to benefit and gain more exposure in the DeFi sector.
This is the reason why networks such as Bitcoin and Ethereum have experienced a constant drop in their user base. These numbers are constantly moving to other projects and services that are based on the decentralized finance network.
Since the beginning of 2021, the user base and investments in the DeFi sector have grown tremendously. As a result, LCX, a semi-centralized exchange has gained a lot of user attention and adoption in recent weeks. The LCX exchange is aiming to benefit from both the centralized and decentralized networks.
As the network is available on both platforms, it has managed to benefit from that and its native token "LCX" token seems to be benefiting from it as well.
The recent data from the on-chain data analyzing firms reveals that the LCX token is currently experiencing an all-time high. One of the major on-chain data analyzing firms known as CoinGecko has revealed that until August 31, 2021, the price of the LCX token was at a $0.034 low.
Starting from that point until September 18, 2021, the LCX token has experienced a great surge. Following the surge, the price of the LCX token has gone all the way up to $0.1775.
When it comes to the 24-hour trading volume average, from August 31 until September 18, the token's trading volume has experienced a 700% spike.