XRP Validators Vote in Favor of Deletable Accounts Feature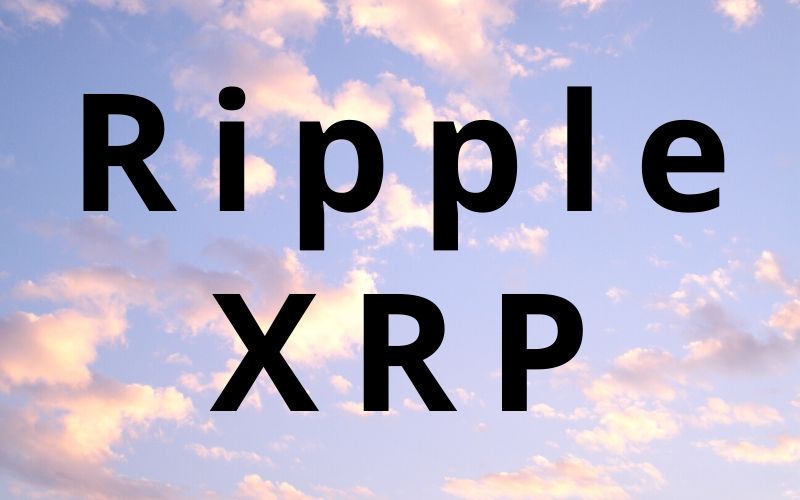 According to the information from the explorer of XRP, XRPSCAN, XRP validators have voted in favor of the Deletable Accounts feature, hence the approval.
Going by the report made available by XRPSCAN, 80% of those that took part in the 13-day mandatory voting process voted in favor of the amendment.
As soon as the approval was confirmed, the first account was deleted from the XRP Ledger, which serves as a notable milestone in the network's governance.
Further information stated that whenever users create a new account, it is obligatory to deposit a 20 XRP fee to prevent spam. So, with this new amendment, users will be able to get back the largest part of this locked deposit.
According to the report, the first deleted account had to pay a 5 XRP fee, in order to complete the process.
Arturo Portilla, a Mexican tax and fintech Lawyer, who shared this new development with the crypto community in a series of tweets wrote thus:
May 8, 2020. After maintaining an 80% consensus during the mandatory 15-day voting period, the XRPL DeletableAccounts Amendment became enabled on May 8, 2020 at 4:29:30 UTC, through the ledger 55,313,921. Amendment monitoring tool provided by XRPSCAN.
For the first time in history, an XRPL account has been deleted. 20 reserved XRP were released, 15 XRP were recovered and 5 XRP were burned as the transaction fee (as expected). Thanks to @xrplorer for providing a very insightful view of the XRPL.
This newly enabled amendment conceives two types of accounts: a. deletable accounts, and b. non-deletable accounts. Since certain XRPL objects have implied outstanding obligations (i.e. escrows, trust lines, checks and paychans), accounts showing such objects are non-deletable.
May 8, 2020.

After maintaining an 80% consensus during the mandatory 15-day voting period, the XRPL DeletableAccounts Amendment became enabled on May 8, 2020 at 4:29:30 UTC, through the ledger 55,313,921.

Amendment monitoring tool provided by @xrpscan.https://t.co/5Fmai8ub99 pic.twitter.com/z4xv6sM9BK

— Arturo Portilla (@Arturo_P_A) May 8, 2020