XRP Tops Other Digital Assets in Terms of Trading Volume So Far in 2020 –iTrustCapital Reports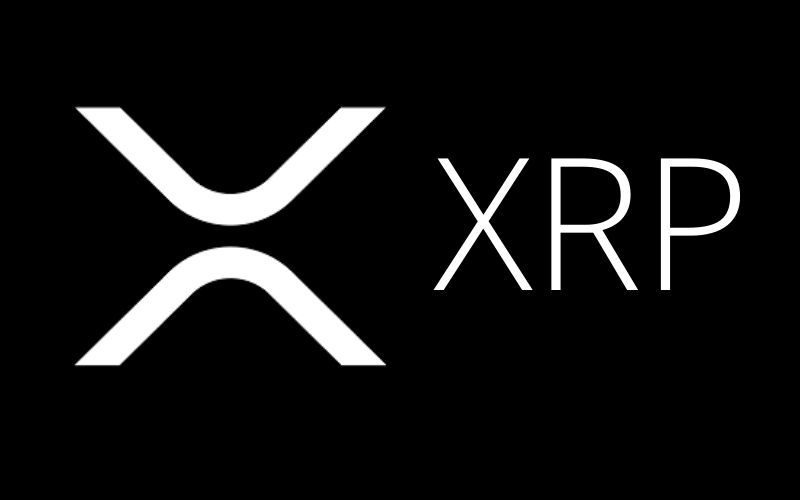 According to iTrustCapital, a trading platform for digital currencies and physical gold, the digital token XRP is so far the best performer among other digital assets in 2020, PRNewswire reported.
The Ripple's digital token XRP is the 3rd largest cryptocurrency by market capitalization. The token has unique features that might not be found in other digital currencies such as Bitcoin (BTC), the first and largest cryptocurrency.
The notable features such as fast transaction and bearable transaction fees could have aided its outstanding performance since the start of 2020.
Unlike Ethereum (ETH), Ripple and XRP focus on collaborating with their partners and customers around the world to solve problems related to cross-border money transfer.
Obviously, the process of making payment and transferring assets across borders using traditional networks is expensive, complex and slow.
The introduction of Ripple's On-Demand Liquidity (ODL) is already serving as a solution to the long-standing problems by making conversion between the sending and receiving assets possible without the volatility risk related to other digital currencies.
Going by the quarterly report published a couple of weeks ago, On-Demand Liquidity (ODL) transactions increased by 650% from Q3 to Q4.
The consistency in XRP liquidity all-time high records on Bitso exchange, BTC Markets, Coins.ph as monitored by the Liquidity Index Bot is a notable indication of constant improvement in XRP transaction across exchanges.
The Economist-in-Residence at iTrustCapital Tim Shaler said, "Trade in fiat currency, so-called Foreign Exchange, or Forex, exceeds $5T per day. It seems some of our clients may be trading XRP digital currency in anticipation XRP will be grafted into the infrastructure of these forex markets. As a trading platform, iTrust Capital has to be totally agnostic in which digital currencies its investor-clients trade; however, there are never coincidences in trading activity. I don't think it's a coincidence that we are seeing more clients invest in XRP after seeing the massive increase in Ripple's ODL transaction volume."