XRP is the Most Popular Crypto Asset on this Major Exchange, Surpasses BTC By Far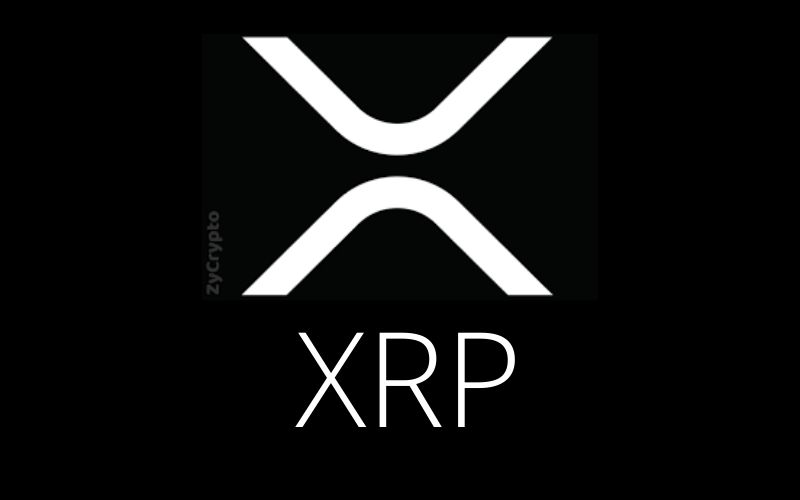 According to new data released by eToro, the world's leading social trading network and multi-asset brokerage company, the number of crypto traders that hold Ripple's XRP on its trading platform is far more than Bitcoin (BTC) and all other crypto assets.
This was revealed in eToro's recently released quarterly report. The report shows that 54 percent of crypto traders on the exchange are XRP investors.
On the other hand, the crypto traders that invested in Bitcoin (BTC), the first and largest cryptocurrency, on the trading platform take 35.1%, which is the second most popular according to the data released by eToro.
Below is the arrangement of all the 15 cryptocurrencies traded on the cryptocurrency trading platform. Arranged according to the percentage of users invested.
XRP – 54.5%
Bitcoin (BTC) – 35.1%
Ethereum (ETH) – 23.9%
Litecoin (LTC) – 14.5%
Stellar (XLM) – 12.4%
Dash – 8.5%
Bitcoin Cash (BCH) – 8.3%
Cardano (ADA) – 7.6%
NEO – 7.5%
Ethereum Classic (ETC) – 7.3%
EOS – 6.0%
IOTA – 5.6%
Tron (TRX) – 4.2%
Tezos (XTZ) 2.3%
Zcash (ZEC) – 1.7%
The report also stated that the number of people who discussed XRP on Twitter experienced a drastic plummet of 16 percent in the first quarter of 2020.
This is one of the factors that have generally affected the cryptocurrency market, especially from the last bull market that ended in bowing to the bears.
The report reads thus:
"The number of Twitter users in the 'XRP Army' (the name given to the cryptocurrency's supporters) has fallen by more than 50% since October 2018 and declined by over 82% since January 2018 highs. For comparison, the number of Twitter users discussing Bitcoin dropped by 58% from all-time highs."
Price Trend of XRP since the Start of 2020
XRP, the 3rd largest digital currency by market capitalization started 2020 with $0.19. Its price subsequently increased to relatively $0.34 sometimes in mid-February, but later plunged to trade at about $0.14, a price downtrend that was attributed to the negative effect of coronavirus.
At the time of writing, XRP is trading at $0.193542, with a relatively 2 percent price upsurge in the last 24 hours.