XRP is not Useless –U.S. Republican Congressional Candidate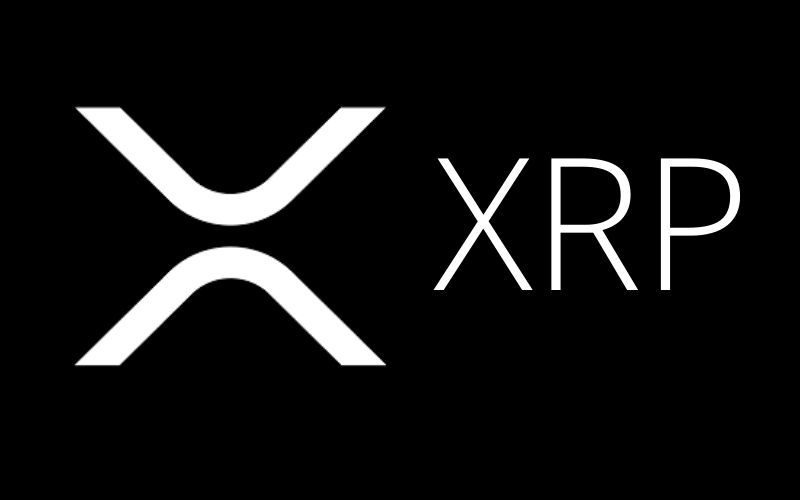 David Gokhshtein, a crypto investor, who is presently running for a seat in the United States House under republican, looking forward to representing New York's First Congressional District, has recently claimed that the Ripple digital token XRP is not useless, as many Bitcoin enthusiasts claim.
$XRP is not useless.

— David Gokhshtein (@davidgokhshtein) April 5, 2020
There has ever been a supremacy tussle within the cryptocurrency ecosystem, especially between Ripple's XRP and Bitcoin (BTC) enthusiasts.
Unique Utilities Embedded In Ripple XRP
Could we conclude that David Gokhshtein's assertion regarding the utilities in XRP is correct? Maybe. It has been consistently emphasized by the CEO of Ripple, Brad Garlinghouse that all cryptocurrencies should not be painted with one broad brush by the regulators, which implies his defense for the use cases of the digital asset.
Obviously, the digital token XRP has been a useful tool for Ripple's On-Demand Liquidity (ODL) solution across borders. The speed, scalability, and cost-efficient of XRP transactions have so far helped in reducing the cost of cross-border payments.
Wishing Global Economy to Collapse for Bitcoin to Succeed is Insanity and Selfish
In another tweet, the U.S. Republican Congressional Candidate, David Gokhshtein charged many Bitcoin enthusiasts that their best wish is to see the collapse of the global economy for the growth of BTC to desist.
Actually, it is generally believed within the Bitcoin community that the digital currency is specifically created for a difficult time such as this moment, when COVID-19 has successfully turned virtually everything upside down across the world, including the economy.
In this tweet, Gokhshtein said expecting the success of Bitcoin (BTC) to come from the collapse of the global economy is insanity and selfish.
David Gokhshtein shared this, "Wishing for the global economy to collapse to see Bitcoin succeed is insanity and selfish. That's not what Bitcoin is about. I don't believe that was Satoshi Nakamoto vision."
Wishing for the global economy to collapse to see #Bitcoin succeed is insanity and selfish.

That's not what #Bitcoin is about. I don't believe that was Satoshi Nakamoto vision.

— David Gokhshtein (@davidgokhshtein) April 5, 2020