XRP Is Not a Security –US Congressman Sets the Record Straight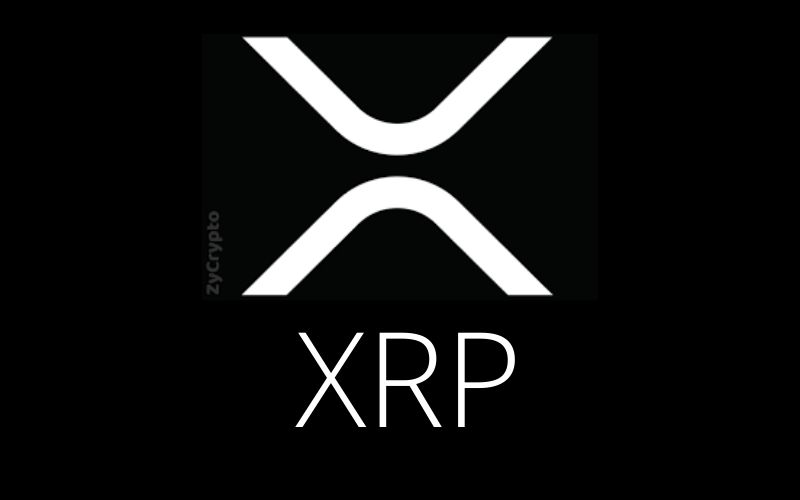 A United States Congressman has recently shared his opinion on whether the digital token XRP is a security or not.
Ripple's lawsuits and issues surrounding the status of XRP being a security or not still linger until today.
However, nobody knows how long this would linger, but a United States Congressman, Tom Emmer, who is seeking reelection, has just declared his stance regarding the relationship between Ripple, the San Francisco cross-border payment giant, and the third-largest cryptocurrency by market capitalization, XRP.
Tom Emmer Say XRP Is Not a Security
Recall that Ripple CEO, Brad Garlinghouse, took to Twitter some hours ago to announce that he would be speaking at the first-ever Crypto Town Hall, in the company of a U.S. Representative Tom Emmer, and some other important personalities in the blockchain and cryptocurrency ecosystem.
In the tweet, Ripple urged American regulators and lawmakers to accept cryptocurrency as the future of the world of payments.
Garlinghouse tweeted, "The U.S. has a real opportunity to embrace crypto innovation as the future of payments (despite 2020 throwing an ongoing series of cataclysmic events our way."
The Crypto Town Hall indeed play out as announced by Brad Garlinghouse. There, Tom Emmer, threw his weight behind cryptocurrency and blockchain technology, stressing the importance of the nascent innovation to the United States.
While speaking about his position on the status of XRP, the Congressman stated that "XRP is not a security".
BREAKING NEWS! JUST IN! Congressman: XRP NOT A SECURITY!! #xrpcommmunity pic.twitter.com/Qg9cXOPYkC

— ᴄʀʏᴘᴛᴏQᴜᴇᴇɴ 🔱 𝐕𝐈𝐂𝐓𝐎𝐑𝐈𝐀 (@VICTORIA_XDC) August 20, 2020
This opinion has been seen by many crypto enthusiasts as a good call for XRP and cryptocurrency as a whole. Many believe that crypto asset is on the right path for mass adoption.
However, that's his opinion. What he said has not approved or decided anything. But the fact that Crypto Town Hall was actually conducted successfully is a step in the right direction for the cryptocurrency ecosystem. The clarity about XRP being a security or not must come from SEC someday.
Join us on Twitter
Join us on Telegram
Join us on Facebook