Why a Prominent XRP Enthusiast Is Considering Leaving XRP Community for Good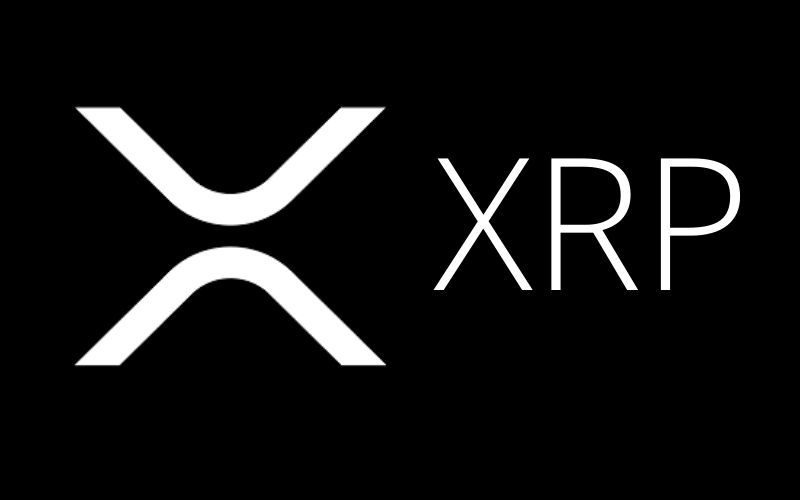 The spread of crazy conspiracy theories has made a popular crypto investor to start considering ditching one of the largest and most active communities in the cryptocurrency ecosystem, XRP community.
A well-known XRP enthusiast identified on Twitter as King Solomon has pointed out in one of his recent tweets that his research may be better suited elsewhere.
He showcased his frustration over the mindsets of the majority of the members of XRP community.
King Solomon tweeted, "I might have to leave this community on the basis of content provision reality. Research may be better suited elsewhere. So much conspiracy in this community. I'm getting frustrated… this is about the mindset in general."
King Solomon continued, "It's turning into something I didn't sign up for and I'm not willing to play this game."
Responses to King Solomon's Frustration
There are lots of mixed reactions to King Solomon's frustration. Some concurred with his sentiment, while some others are of the opinion that such a level of conspiracy theory should be expected in a cryptocurrency market, where uncertainty is the order of the day:
The crypto enthusiast wrote, "I totally get what you are saying, I am fed up of it too, I am of the same mind, seems pointless using twitter, shit coins getting shilled and fantasy fairy tales about XRP which is actually hurting XRP. We got constant fud and constant fairy tales, the worst of both worlds"
Another user wrote, "I appreciate the sentiment of what you are saying. However, I would argue the inescapable truth is that when we discuss a global financial reset, or an upgrade in financial systems, we will forever be correlating the financial elite's goals, alongside the technology itself."
Instances of Those Conspiracy Theories
There are lots of conspiracy theories that have circulated within the XRP community regarding the price of the digital token XRP.
Some XRP community members believe that the fourth-largest cryptocurrency by market capitalization is created for $10,000 per coin. While others believe that XRP is destined to hit $589. But at the time of writing, XRP is still struggling at $0.25 price level.
However, King Solomon appears to still believe in XRP utility and prospect despite showcasing his frustration publicly:
"I know where this space ends up. I know what digital assets represent. I know Ripple's tie ins to the system are real. I know XRP [has] utility. I know what Internet of Value represents. I've seen the scramble of Gov's/FI's to remain relevant/I know they can't do it alone. When Not If."
Join us on Twitter
Join us on Telegram
Join us on Facebook