WhatsApp Has Deployed Digital Assets Payments Via Chat In The United States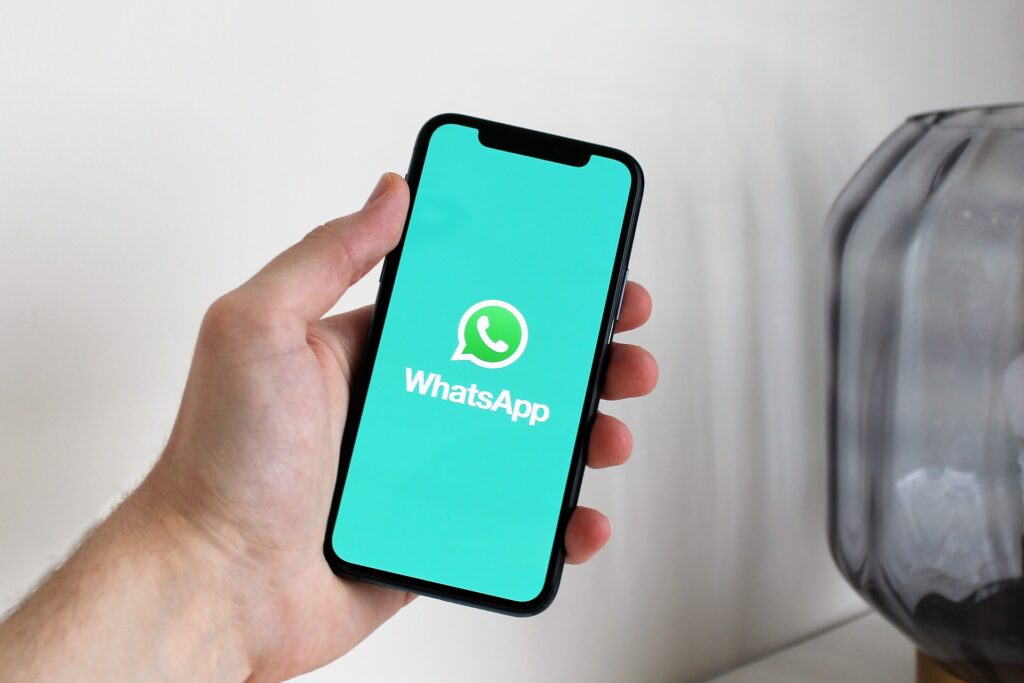 The famous chat app from Meta, WhatsApp has considered the integration of a new pilot program targeted at crypto payments in the United States. According to the head of WhatsApp, Will Cathcart and the Head of Novi, Stephane Kasriel, the app will be testing the compatibility of Novi, the company's crypto wallet, and USDP, Pax Dollars Stablecoins.
However, Kasriel revealed on his personal Twitter account that the pilot program is limited to a selected number of persons in the United States. The integration will allow people to send and receive money from other Novi users using the app.
This feature will be embedded within the chats of the user where they will be able to input the amount they wanted to send. It was stated that Novi will be operating on a feeless model and will also allow users to connect their debit cards for instant payments.
This is believed to make the process of sending money using WhatsApp and crypto as easy as sending a message to someone on the chat app.
In an announcement, the Head of Novi said since the commencement of the pilot program about six weeks ago, we have been able to learn those features that mean so much to the users and have ensured to concentrate our efforts on making them better.
The dev team behind Novi has been working on a way to make the process more seamless and secure without asking for an extra fee for the service. The early phase of the development will see the pilot continue in the U.S. while they will extend it to other locations as soon as feedbacks start rolling in.
Meta's Payment Services Powered by Crypto
Based on the official post made on Novi's Website, WhatsApp users will now be able to send and receive money in just a few steps as often as they want. To use this new WhatsApp feature, users will need to register and log in to their Novi accounts which will activate the endless account monitoring that allows Novi to detect any suspicious activities around the account.
More importantly, the company assured that all financial information of their users is safe as they are encrypted. Information needed from the users includes photos and IDs which are required to access the digital wallet.
Adding to the crypto integration development with Novi, Cathcart, the Head of WhatsApp, said people using WhatsApp can now send money to their loved ones at no cost instantly and securely.