Western Union Moves to Acquire Ripple's Strategic Partner MoneyGram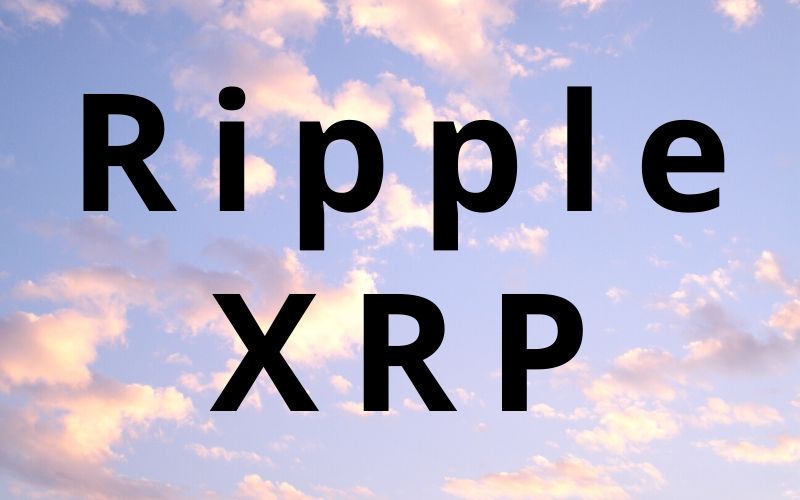 Western Union, an international money transfer giant is reportedly making moves to acquire Ripple's strategic partner, MoneyGram.
This deal, if materialized, is expected to have a huge impact on Ripple and its digital token XRP. However, the acquisition is still a speculation.
An anonymous source that is close to the matter informed Bloomberg that Western Union is making a notable move to take over MoneyGram. However, the money transfer giant has not decided on the proposal.
Partnership between MoneyGram and Ripple
Sometimes in 2029, Ripple, the US-based cross-border payment firm sealed a strategic partnership with MoneyGram. The money transfer giant leverages XRP-powered cross-border payment product, On-Demand Liquidity (ODL), to process a part of its remittances.
The deal is to last for 2 years and cost Ripple $50 million. The investment gives the fintech right over relatively 10% of MoneyGram's common stock.
Western Union Exploring XRP's Potential to Power Cross-Border Transactions
In April 2020, a report from researchers at Credit Suisse stated that Western Union continues "testing and considering use of Ripple (XRP) for cross-border [payments]". This goes not in line with the company's initial stance on Ripple and its payment technology.
The recent interest of Western Union in Ripple and its digital token XRP makes it a bit convincing that a possible acquisition of MoneyGram by Western Union, may end up being favorable for the fintech and its digital token.
Arguably, MoneyGram and Western Union are the two most significant international money transfer companies in the United States.
According to Bloomberg, MoneyGram has a market value of relatively $164 million, in addition to a debt of $878 million. While Western Union has a market value of relatively $8.5 billion.
MoneyGram's Involvement in Cryptocurrency
MoneyGram has not been fully involved in cryptocurrency despite its adoption of On-Demand Liquidity (ODL) via its partnership with Ripple.
Going by the quarterly report of the money transfer giant, less than one-fifth of its transactions in the first quarter of 2020 was made in cryptocurrency.