Walmart Seeks To Hire A Crypto Product Lead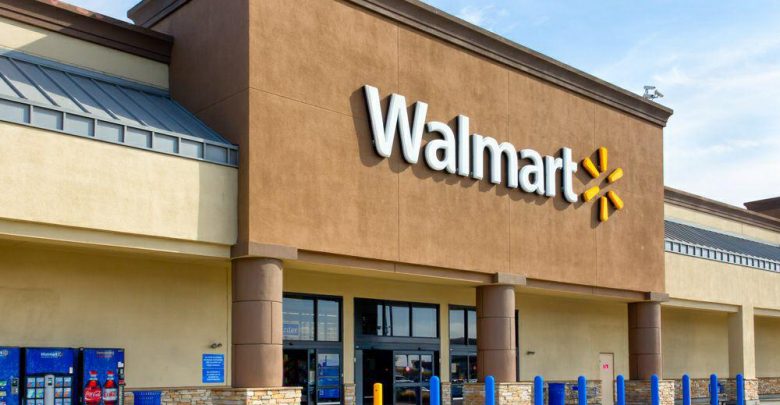 Walmart, the biggest North American retailer by cumulative sales, is looking to hire a professional in digital payments and cryptocurrencies. The person will be responsible for leading cryptocurrency products and digital currency to make development in the firm's product roadmap and strategy regarding digital currency. However, no further details have been provided by the company about the matter; however it seems that the latest step is paving its way towards the adoption of crypto payments in the coming days. The current move signals that the firm is interested in delivering a range of payment options to its consumers.
Constructing a roadmap for crypto
The posted position needs a professional in blockchain technologies, cryptocurrency, and digital currencies to broaden the vision of the company concerning capabilities and product roadmap. According to the ad, the lucky candidate would also classify the investments in cryptocurrencies as well as the partnerships. The post's preliminary requirements include a Graduation degree (in which an MBA is prioritized), more than 10-year experience in technology commercialization and program management, and the experience of the crypto ecosystem as well as the other relevant technologies. The salary of the person was not particularly mentioned.
The advertisement for the aforementioned position was published approximately a month after the firm's competitor Amazon has advertised its job for the same post to enhance the product roadmap and strategy of blockchain technology and digital currency. This step raised many speculations regarding Amazon's acceptance of crypto payments even though it negated any acceptance for BTC.
The competition for digital payments
It occurred two years back that Walmart submitted its request for a license regarding the stable crypto tokens like the Libra program of Facebook, although no further details have been announced about that. In 2020's December, Walmart issued a platform named StormX, which was designed for providing rewards based on blockchain. The reports stated that a 4% incentive of "cryptoback" was offered by StormX for each purchase done on Walmart at that time. The experimentation with blockchain technology has also been done by Walmart related to non-financial purposes like tacking food and drugs beside the chain of supply.
It took only a short period for the prominent firm to open its doors for crypto payments. The move signifies that the rest of the firms will soon follow it in this respect.