Volatility of Bitcoin Could Cause Investors to Turn Towards Gold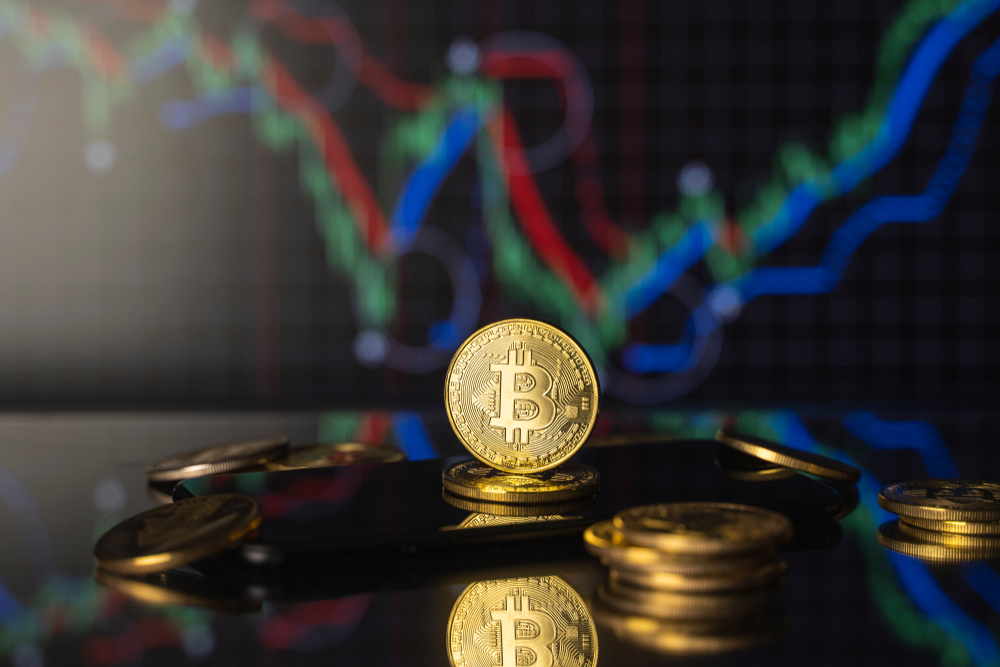 There is a lot of volatility in the world of crypto and almost everybody in the crypto landscape is well aware of it. Everybody knows pretty well that bitcoin is the first crypto to grace this world. Initially, a large number of people showed their reservations regarding this digital currency. As time passed, however, these people who held the reservations saw bitcoin investors earning massive profits. It is because of this that a large number of people started investing in bitcoin more and more.
During the bitcoin boom period thousands upon thousands of people earned millions of Dollars' worth of profit. Unfortunately, however, this boom period did not last long. Once the period was over, there were loads and loads of investors who had to endure massive losses. In some cases, the losses were so high, people ended up abandoning the world of crypto altogether. Later on, however, things started to get a little better as bitcoin became profitable once again.
This is a large reason why most people in the world of crypto claim that bitcoin is a volatile form of crypto. However, as more and more forms of crypto came to the forefront, other people invested in them as well. Once again though, these forms of crypto proved to be volatile as well. Needless to say, there has been a great deal of volatility in the crypto world and every investor who is worth their salt is well aware of it.
Initially, people showed a great deal of patience with the volatility of the crypto they invested in. Later on, however, a large number of people are coming to a new realization. This realization is that they could invest in other types of assets rather than investing in crypto. In a recent poll conducted by a large number of reputable organizations, it was learned that thousands upon thousands of investors are leaning towards investing in gold.
Jake Klein, who happens to the executive chairman in a firm of gold mining claimed that there has been increased interest in gold investing. What's more, most of this interest has been shown by people who had formerly invested in crypto. Some of these people still have investments in crypto but believe that branching out and opting for gold would be a wise idea. Needless to say, there have been talks about making diversifications in investments and it turns out that they are indeed true.
Believe it or not, no matter how many regulations governments end up imposing bitcoin and other forms of crypto will remain volatile. This is not a bad thing per se, as it gives investors the option to diversify their investments.