Vitalik Buterin Airs the Official Release of Ethereum 2.0 Mainnet's Testnet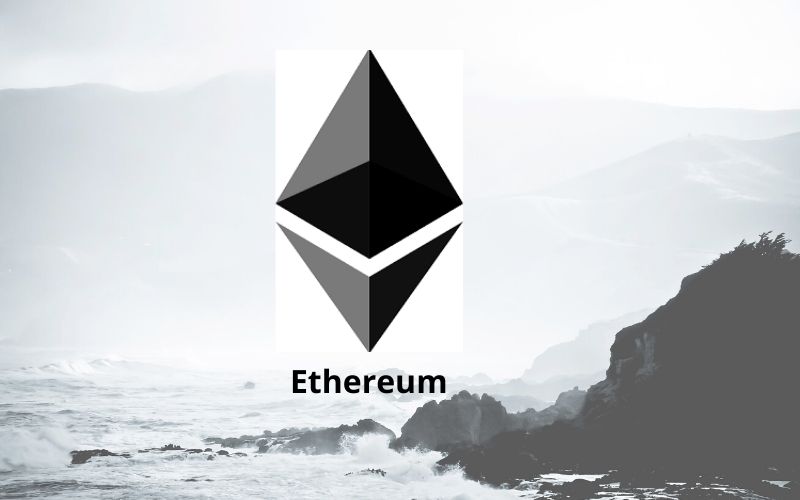 The co-founder of Ethereum (ETH), Vitalik Buterin, has recently corroborated the release of Ethereum 2.0 mainnet's testnet, which was announced by Prysmatic Labs, the builder of open-source client to scale Ethereum with sharding protocol.
Prysmatic Labs made the new development known via its official Twitter handle a few hours ago. The report stressed the features that come with the new release named 'The Topaz Testnet'.
Going by the official introduction, the Topaz testnet is the only complete ETH 2.0 testnet. For Topaz, validators will have to deposit the full 32 ETH on the Goerli ETH1 testnet to participate.
In addition, Prysmatic Labs said that the Sapphire validator will be closed at 00:00 on April 16. Topaz primary deposits will be opened.
"Introducing our next test network release: The Topaz Testnet. 32 ETH deposits. Full mainnet configuration. Latest ETH2 phase 0 spec v0.11.1. Built on Goerli. 70+ contributors," Prysmatic Labs shared.
Vitalik Buterin Explains the Testnet Release Further
Ethereum co-founder Vitalik Buterin explained the release of Ethereum 2.0 testnet in a more elaborate context while reacting to the report shared by Prysmatic Labs.
In his response, he notified the community that the new release is possibly not yet "The Multiclient Testnet™", stressing that one or two restarts will be done soon so that more chances will be created to test the genesis mechanism. He, however, termed this as a big release from excellent work.
"Mainnet-configuration eth2 testnet. Note that this is likely not quite yet "THE Multiclient Testnet™", as we are likely going to do one or two restarts soon to have more chances to test the genesis mechanism. But still, huge progress and excellent work by Prysmatic Labs," Vitalik Buterin responded.
Mainnet-configuration eth2 testnet.

Note that this is likely not quite yet "THE Multiclient Testnet™", as we are likely going to do one or two restarts soon to have more chances to test the genesis mechanism. But still, huge progress and excellent work by @prylabs https://t.co/EmUNnOoL6Q

— vitalik.eth (@VitalikButerin) April 14, 2020