Veteran Analyst: Ripple Could Disrupt Cross-Border Payments Industry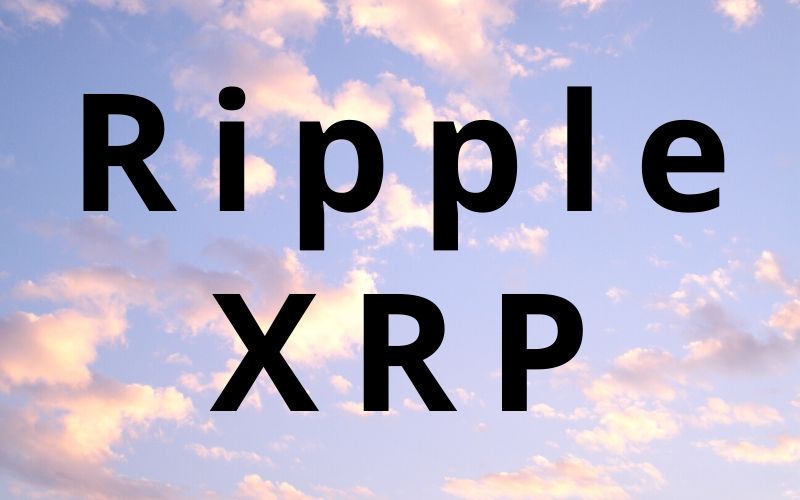 A veteran analyst, Mike McGlone, who is the senior commodity strategist at Bloomberg, has reportedly averred that Ripple, the blockchain tech based in the United States, is capable of causing disruption in the cross-border payment industry.
McGlone believes that Ripple could challenge other big techs in the payment space, but its exposure to the digital token XRP and the volatility in the cryptocurrency market could stand as hindrances.
The veteran analyst shared the below thought in his April 2020 Crypto Outlook report.
He said:
 "Ripple Labs' 2019 partnership with MoneyGram suggests markets still see the potential for disruption in cross-border payments, yet Ripple's exposure to its own cryptocurrency threatens its enterprise software venture. The project's investors, including Mastercard, Visa, Capital One, Citigroup, and Bank of America, are likely just hedging.
"Governance, scalability, standardization, and security concerns provide a healthy moat around the existing infrastructure, such as Swift.
"If nonbanks could access central bank money directly, it could create unintended consequences for the Fed and disintermediate commercial banks' role as credit creators and maturity transformation machines."
55.8 Million XRP Moved

According to the account of XRPL Monitors, there were movements of relatively 55.8 million XRP some hours ago. About 8 million XRP from the total amount transferred, was reportedly sent between Ripple anonymous wallets.
XRPL Monitor data says 42 million XRP was moved between XRP wallets owned by Bithumb, while the remaining 5.8 million XRP was sent from UpBit to Bittrex. At the time of publication, XRP is trading at $0.197620, with a 1.13% price upsurge in the last 24 hours.
XRP/AUD is Becoming Easier to Trade than BTC/AUD on Australia's BTC Markets
According to a report shared by an XRP enthusiast, Janna One Trick, via her Twitter handle, trading XRP/AUD is becoming easier than BTC/AUD on Australia's BTC Markets. In the tweet, she captioned the data that justify the report.
"XRP/AUD is about to become easier to trade than BTC/AUD in BTC Markets 80% of the volume displayed comes from ODL (1.8kk / 2.2kk) XRP/MXN still has ways to become more liquid than BTC/MXN, because more volume 92% of the volume displayed comes from ODL (3.5kk / 3.8kk)," Janna One Trick.
XRP/AUD is about to become easier to trade than BTC/AUD in BTC Markets

80% of the volume displayed comes from ODL (1.8kk / 2.2kk)

XRP/MXN still has ways to become more liquid than BTC/MXN, because more volume

92% of the volume displayed comes from ODL (3.5kk / 3.8kk) pic.twitter.com/mASrB5BU88

— Janna One Trick (@Janna_One_Trick) April 27, 2020