VeChain (VET), Mastercard and Alipay Join Australia-China Supply Chain Consortium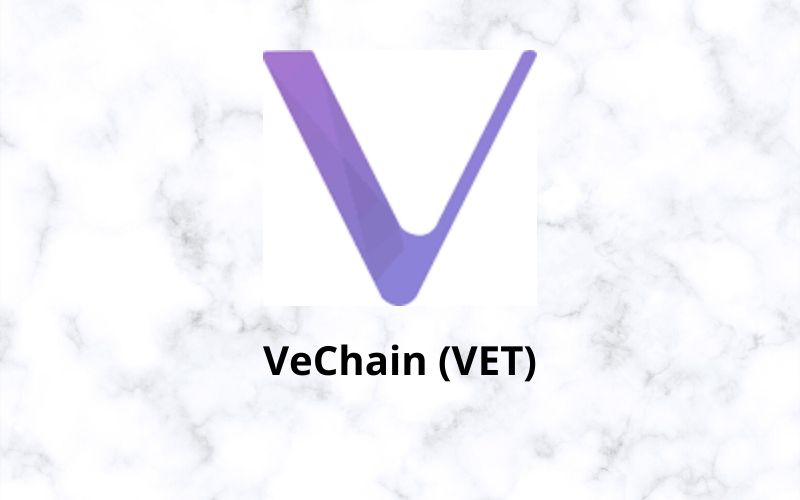 VeChain (VET), Mastercard, and Alipay are among the big players supporting the new APAC Provenance Council that focuses on Australia's $76 billion of exports to China.
According to Cointelegraph, the consortium is targeted at providing solutions for authenticating and tracking food and other materials using blockchain technology.
Responsibility of Vechain (VET), Mastercard and Alipay in the Consortium
The aspect of trade financing outside China will be handled by Mastercard, and Alipay will handle goods from Australia to China, while VeChain (VET) will serve as the public blockchain for product tracking.
The co-founder and CEO of Fresh Supply Co., David Inderias, said Mastercard and Alipay aided the consortium to offer instant payments.
He said,
"[We offer] the ability to finance and facilitate payments instantly," he said. "We can get our clients paid faster, so that means paying by credit. Typically terms of trade is receipt plus 30 days, so it's exciting to a lot of our clients who can get paid instantly."
"So what we're saying is we're taking B2B, extremely large invoices and fronting them short term credit for 30 days. So you can hold on to your cash so you have more working capital.
"If I'm a purchaser like Alibaba, I don't have to use real money, I can use credit, so long as I settle in 30 days. And the benefit of that is the producer gets paid quickly."
Sunny Lu, the CEO of VeChain (VET) said the new ecosystem will greatly help improve productivity. He said, "The implementation of blockchain technology certainly contributes to buffering the immediate economic impacts of the pandemic for enterprises, and will help improve productivity by unleashing more resources and growth opportunities."
Aside from finance and blockchain companies, the consortium also has other members, such as food industry bodies, standards agencies, packaging, and labeling service providers.