Users Fight Coinbase Back with Record Daily Bitcoin (BTC) Withdrawals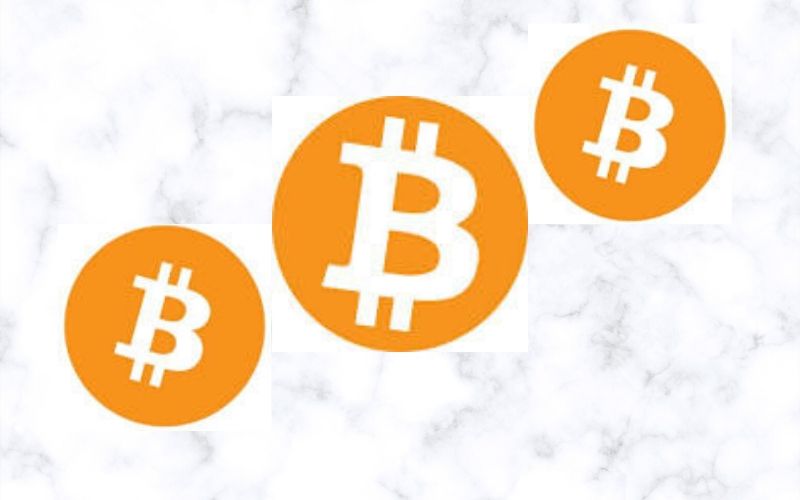 Users of the US-based leading cryptocurrency exchange, Coinbase, are beginning to fight back due to the recent and past unwarranted outages experienced by the trading platform.
Coinbase experienced its highest single-day net Bitcoin (BTC) withdrawal a few days after an outage incident, reports even have it that the author of "Black Swan" has left the exchange.
Coinbase Records Largest Net Outflow of Bitcoin (BTC)
According to Glassnode, Coinbase saw the largest net outflow of Bitcoin (BTC), as a result of the recent service outage experienced by the exchange, which led to the departure of Nassim Taleb, the author of "Black Swan".
An outage hit Conbase on 1st June 2020, during the increase in traffic initiated by Bitcoin's attempt to break above $10,000 resistance level.
Many of its users have faced a series of disappointments as a result of similar incidents in the past, which probably led to frustration that later resulted in a huge withdrawal of funds.
On 4th June, Nassim Taleb shared his farewell message on Twitter, he wrote, "I closed the Coinbase account (opened a few months ago). Like Must, they answered me (blue check) when I complained but ignore the regular person."
https://twitter.com/nntaleb/status/1268609155197255681
It looked like users agreed to punish the cryptocurrency exchange on 7th June 2020. Users reportedly withdrew 22,000 more Bitcoin (BTC) than they deposited. The amount of outflow of BTC in just a day was reportedly worth $214 million.
Going by Glassnode data, the exchange has not experienced such an outflow of Bitcoin (BTC) in a day since 22,500 BTC of 28th July 2017. However, back then, the price of BTC was $2,785, unlike today that the price is now more than triple.
Nevertheless, Coinbase still holds relatively 1 million BTC, more than any of its competitors. But if this outage continues at crucial times, the exchange should be ready to give up its position, such as BitMex.