Uniswap Exchange Being Reportedly Investigated by SEC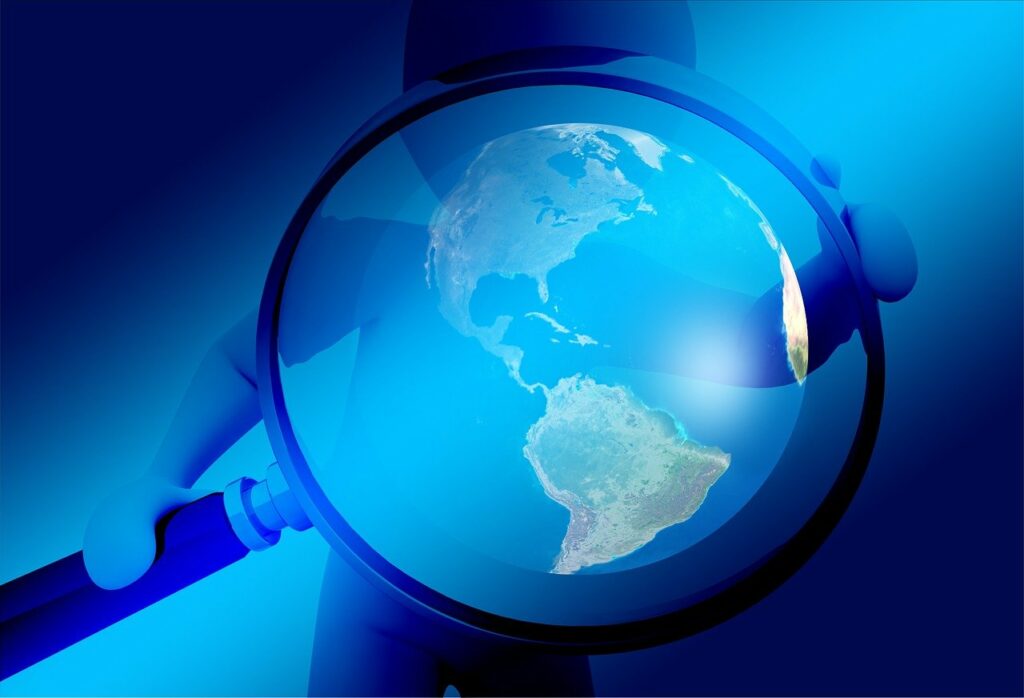 As per the latest reports, Uniswap is reportedly being investigated by the Securities and Exchange Commission (SEC) of the United States. Uniswap is currently the largest cryptocurrency exchange in the decentralized cryptocurrency world.
The reports suggest that a probe has already been launched by the US Securities and Exchange Commission to investigate Uniswap. In the report, it has been added that it will be investigating Uniswap labs and the main developers of the platform. The news around the particular matter was shared by the Wall Street Journal on Friday, September 3, 2021.
In the report, Wall Street Journal has revealed that as of now, the investor and marketing services for the Uniswap platform are being investigated. The enforcement attorneys will be the ones responsible for running an inquiry and gathering information around Uniswap.
The Wall Street Journal has revealed that this information has been provided by one of the inside sources familiar with the matter. The source has requested not to reveal their identity and keep it anonymous.
After the news of the US SEC investigating the exchange, Uniswap Labs has come to the front defending its position. According to Uniswap Labs, they have always been compliant with the regulations and requirements of the government.
They have always abided by the laws and respected the regulatory, enforcement authorities that have governed them. They will continue with the same trend and stance by sharing all the information that the US SEC and the attorneys will require throughout their investigation.
Uniswap exists as one of the major decentralized exchanges in the cryptocurrency industry. It lets users swap coins that are Ethereum-based as well as other tokens that do not have a central entity. At present, it is the largest decentralized exchange in the entire world.
The exchange serves an enormous trading volume on a 24-hour basis. In the last 24-hours, the exchange has reportedly recorded a trading volume worth over $1.5 billion. This information has been confirmed by CoinMarketCap.
The US SEC was also approached to comment on the situation. However, the US SEC is currently not willing to comment whether they have launched a probe or not against Uniswap. Similarly, Uniswap executives are refraining from making any announcement in regards to dealing with the US SEC for investigation.
Uniswap is not the only exchange or crypto-project that is currently facing scrutiny from the US SEC. Before Uniswap, the US SEC launched its scrutiny against Binance and Ripple.
The US SEC has been doing this because of the high number of complaints and concerns being raised by local investors against crypto-firms. As the number of fraudulent and scamming activities continues rising in the cryptocurrency sector, the regulatory authority is getting aggressive against such firms.