U.S Federal Agencies Demand More Oversight Power to Crackdown Stablecoins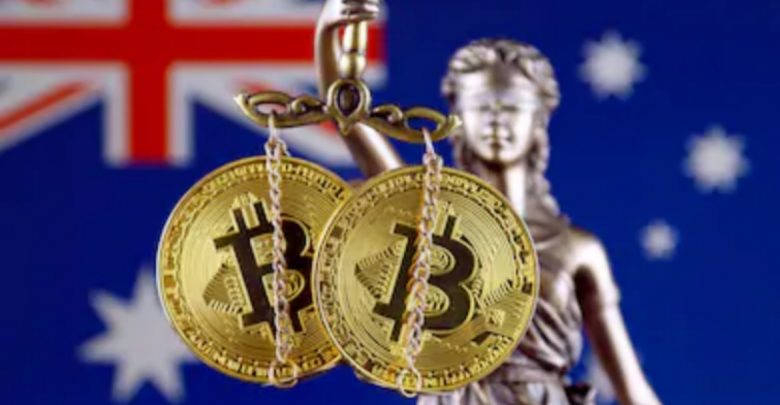 Stablecoins regulation has been making the rounds since the second half of the year, with federal agencies in the United States not backing down on overseeing these fiat-backed assets. On Friday, these agencies revealed they want more power to regulate the stablecoin market, as they believe it could destabilize the existing financial system. 
The regulators stated that the increasingly growing stablecoin market demands more oversight, adding that failure to act quickly increases the risks of stablecoin payment growth as well as jeopardize user's protection, the existing financial system, and the economy in general. Recently, the President's Working Group together with members of banking institutions and regulators published a new report after months of deliberations that Congress should regulate stablecoin issuers like banks. 
Regulators Express Their Concerns 
Regulators have been particularly concerned about stablecoin issuers, their purpose, security, and the reserves they claim back the supply of these stablecoins. Currently, the stablecoin market is worth $130Bn, with Tether leading the charge with more than $72Bn in supply. 
Federal agencies have stated that they can't verify if the supply is backed without adequate regulations in place. At this point, their biggest worry seems to be Tether because they believe that the issuer is manipulating the reserves with the intent of backing the circulation of USDT, causing them to place a fine on the issuer on several occasions. 
However, the firm has claimed otherwise, adding that they will fully cooperate with policymakers once the new regulations have been established. Federal agencies are working hard to ensure that policies are put in place soon. 
Stablecoin May Suffer Next After Privacy Cryptos 
U.S President Joe Biden finally signed the Infrastructure Bill into law this month, but it caused a stir amongst crypto enthusiasts and investors due to the tough crypto reporting requirements. Stablecoin issuers and users feel that the same would happen to stablecoins, as federal agencies have turned their focus to the market. 
Last year, the StableAct was introduced, but it faced criticism from the crypto world, similar to the Crypto Reporting Provision in the Infrastructure Bill. The European Central Bank has already introduced a framework for stablecoins. It's only a matter of time before the United States follows suit. 
For months, the PWG has been holding meetings with agencies to fashion the best way to regulate stablecoins. SEC Chairman Gary Gensler once made a cheeky metaphor comparison when he attributed the features of stablecoins to poker chips. 
Fitch Ratings once admitted that stablecoins could affect the securities market and commercial white paper, but it would depend on the regulations on ground. The release of the stablecoin report early this November suggests that the PWG is true to its words and working harder than ever to increase oversight.