TronWallet 3.0.13 Comes with Major Hotfixes, will be Live Shortly on iOS and Google Play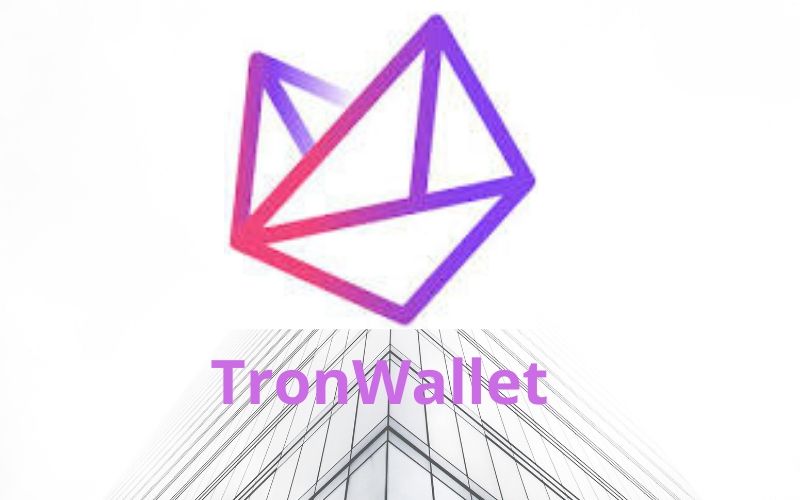 A couple of hours ago, the release of TronWallet 3.0.13 was excitedly announced. The new release promised full Bitcoin support, with Tron (TRX) to BTC swap and new portfolio feature.
According to the latest information made available a few minutes ago via the official Twitter handle of TronWallet, the new release for iOS and Google Play have been published to the two application stores. Going by the report, the TronWallet 3 will soon be live on the app stores to allow downloads and installation.
The update also hinted about the needed and necessary addition made to the TronWallet. It shared that hotfixes have been made available for issues related to swap crash, send BTC crash, backup wallet and restore account.
Users are then advised to back up their 12 words seed as the new release is prepared to be made fully and perfectly available. However, the TronWallet 3 is already live and ready for download on GitHub.
The info read thus, "New important release (3.0.13) for iOS & Google Play have been published to the app stores & will be live shortly. What's new? – Swap crash hotfix – Send BTC crash hotfix – Backup wallet hotfix – Restore account hotfix. Stay tuned and make sure to back up your 12 words seed."
The Success of TronWallet into 2020
Herald Sheets earlier reported that TronWallet Conducted 136 Million TWX Buyback and Burn on 27th December 2019, representing a milestone in that regard.
The said buyback and burn was reportedly conducted to stabilize supply. It also hinted back then that big plans for TWX to be subsequently revealed are ongoing underground.
TronWallet shared thus, "TronWallet has conducted the largest TWX buyback & burn since our inception! 136 million TWX was bought & burnt by TronWallet on Dec 27 in order to stabilize supply. Big plans for TWX to be revealed soon, including essential use-cases in TronWallet 3 new BTC features!"