Tron Partners with Refereum to Enable Game Streamers Earn TRX and BTT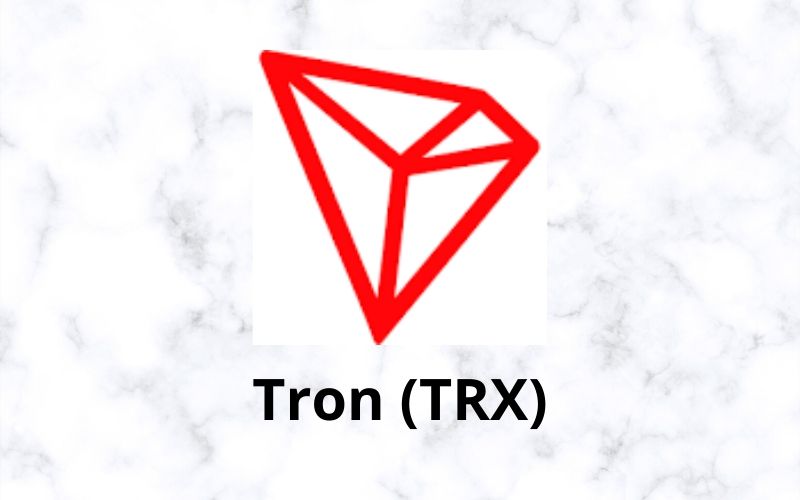 Tron has partnered with Refereum, a gaming platform that rewards users, to enable game streamers to earn TRX and BitTorrent (BTT) while doing what they love, as the lockdown continues across the world, due to coronavirus pandemic.
In November 2019, Refereum sealed a partnership with DLive, a blockchain streaming platform, which resulted in rolling out rewards for more than 6 million gamers.
Through the recent partnership with Tron, Refereum can now reward its teeming users with the digital tokens TRX and BTT.
Refereum users that watch their favorite DLive streamers and retweet some dedicated contents throughout April will earn loot crates containing TRX and game codes.
The acquisition of DLive in late last year and this partnership with Refereum indicate the stern interest and commitment of TRON in gaming.
The CEO of Refereum, Dylan Jones said: "It's our hope that through this partnership with TRON and DLive we can make time at home more interesting for millions of people by offering rewards for watching game streams."
"At DLive, we want to do our part in helping stop the spread and contain the Coronavirus. Stay indoors, watch your favorite streamers on DLive, and earn rewards! Let's have some fun and enjoy some great live-streaming content!" the CEO of DLive Charles Wayn said.