Tron Emerges as the Second Most Used Protocol for DApp Development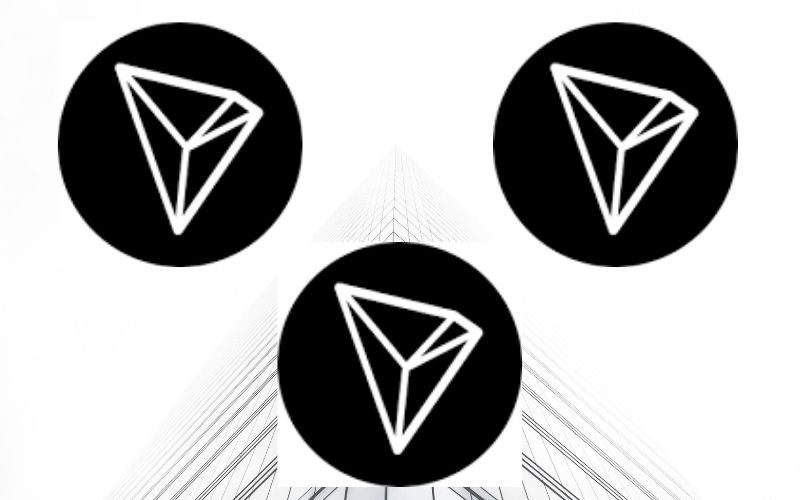 A couple of hours ago, Tron Foundation shared a new development within the Tron ecosystem. It reported that Tron has recently emerged as the second most used protocol for decentralized application (DApp) development.
The Foundation hinted this on its official Twitter handle. This cryptographic project now has only Ethereum Dapp to beat in order to claim the top spot.
Tron Foundation shared this, "TRON is now the second most used protocol for decentralized application development (Dapp), just behind Ethereum, according to the 2019 Annual Dapp Market Report."
Justin Sun Mourns the Death of Kobe Bryant
Justin Sun, the CEO of the Tron Foundation also joined the millions of people across the world to mourn the death of the basketball superstar, Kobe Bryant.
Kobe along with his lovely daughter and five unidentified personalities died tragically in a helicopter crash some hours ago. The grievous incident has been the talk of social media and the major news outlets.
According to Sun, Kobe was part of the success of niTROn 2019. So, for the part he played as a member of the TRON family, the upcoming niTROn 2020's festivities have been dedicated to his legendary life and legacy.
He said, "Kobe, was great to have met you in niTROn 2019. Mtg you was one of my life's greatest honor & privilege, I'll forever remember us on stage discussing the future of blockchain. We'll have a moment of silence in your honor during niTROn 2020. R.I.P."