The Biggest Bitcoin Evangelist Michael Saylor Claims that Buying Dogecoin is Like Gambling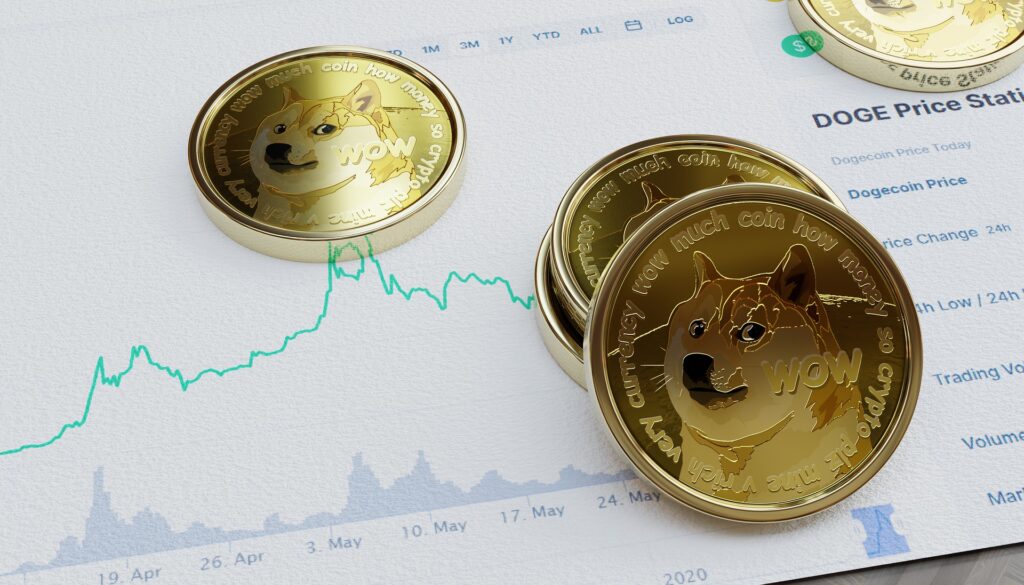 Michael Saylor has become one of the biggest Bitcoin evangelists in the current year. His company MicroStrategy currently holds about 100,000 Bitcoins and plans to expand the reserves further. Saylor has also been involved with Bitcoin educational charts that organize sessions and meetings to introduce the crypto investment advantages among the commercial enterprises and executive brass.
This crypto transition only took a year into making. In the 2021 Bitcoin conference, Saylor confessed that he bought his first Bitcoin at the beginning of the current year. Speaking to an interviewer at NorthmanTraders, the founder of the business intelligence enterprise compared the act of buying Dogecoin with playing the game of Russian roulette.
Michael Saylor Claims that Investing with Cryptocurrencies is all about Finding the Best Companies and Use Cases
Answering the questions of his interviewer Sven Henrich, Saylor told the media that it is not right to tell any grown and independent person what to do with their savings. If anyone willingly wants to put their money into sports betting sites or waste it all away in Vegas, they are free to do so. He further added that it is important that any person who is making these risky investments should be putting their family wealth on the line.
According to Saylor, the best way to invest in cryptocurrencies is to find stable corporations and find digital assets with a good enough use case that could carry them forward. It should be noted that Dogecoin and other meme cryptocurrencies have been heavily criticized in the market for their lack of use cases and viable technological base. 
Stablecoins are the Biggest Threats to the Sovereignty of States and Central Banks
In the end, Michael Saylor left the interview with a bombshell prediction. According to him, the sword of a possible regulatory crackdown is always hanging over the head of the crypto investors in the USA. Pointing towards the severe reaction and reservations of the London regulatory body over Bitcoin and Ethereum futures, Saylor claims their American counterparts will not like the same issued by DeFi exchanges at all.
He also claimed that stablecoins like Tether present a direct threat to the sovereignty and supremacy of central banks in the monetary infrastructure. He posits that if more stablecoins are launched in the market, the regulators will not refrain from imposing stringent bans upon the cryptocurrency market.