Terra List Measures to Save Falling UST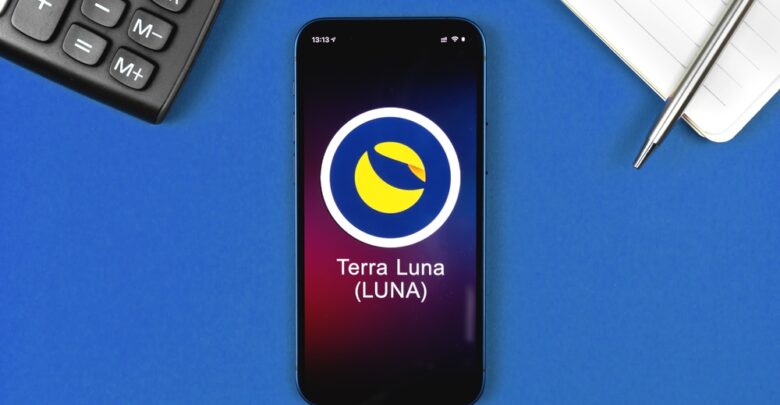 The cryptocurrency market is in one of its worst bearish seasons, as BTC and other major altcoins have witnessed a massive decline in value. Surprisingly, Stablecoins like UST is also affected by the wave of the ongoing market downtrend. 
As a result, stablecoin issuer Terraform Labs has proposed some measures to help improve TerraUSD's peg against the USD and boost the falling value of its second token, LUNA. On Thursday, TFL CEO Do Kwon revealed that the measures, if implemented, would restore UST's peg. However, the move has affected the value of LUNA.
What Terra Proposes
TFL submitted three proposals. First, it will burn the rest of UST, which is more than a billion in the pool. The value of the tokens is roughly about 590 million dollars as of today's costs.
The second proposal will prompt Terra to burn the UST in the Ethereum chain. Currently, the UST serves as a reward token for providing liquidity. Based on reports, the UST will be transferred to Terra's ecosystem where it will be eventually burned.
The final proposal will see Terra stake about 240 million LUNA to strengthen the protocol's resistance against hacks. Given the low value of LUNA, attackers could acquire them in bulk and use them to manipulate the ecosystem. 
In total, Terra will be looking at getting rid of over 1.30 billion of its UST tokens. The team believes burning this massive figure will help UST get back on track.
The team explained its measures were developed to raise the number of swappable UST for LUNA quadruple times. When users cash out in numbers, the value against the USD will dramatically improve. The decision has consequently affected LUNA, as the token fell below 10 cents.
Terra Awaits the Process to Scale through the Threshold
The implementation process is still slow because the proposal has extra six days to reach the pass threshold. Terra Labs confirms that the whole process will be accelerated after the new base pool proposal scales through.
For the past week, Terra has been working day and night on solutions to arrest the recent price decline, which has taken a massive toll on almost all virtual currencies and tokens in the crypto space. Several users are affected by the dwindling in prices, and it's the responsibility of TFL to seize the bleeding.