Singapore Restricts Binance from Offering Services to its Locals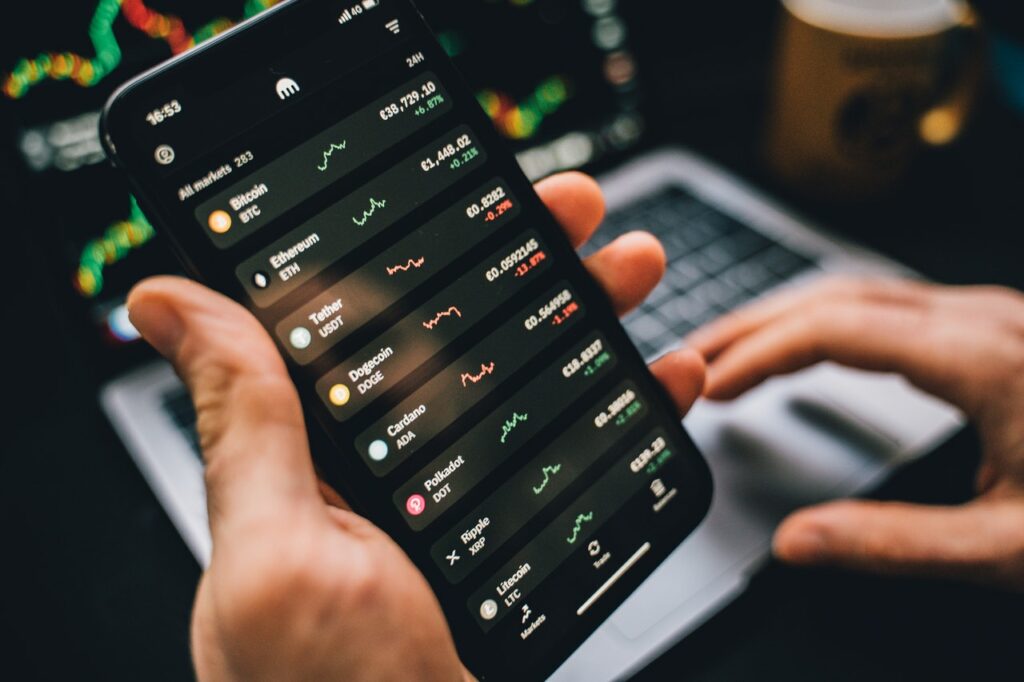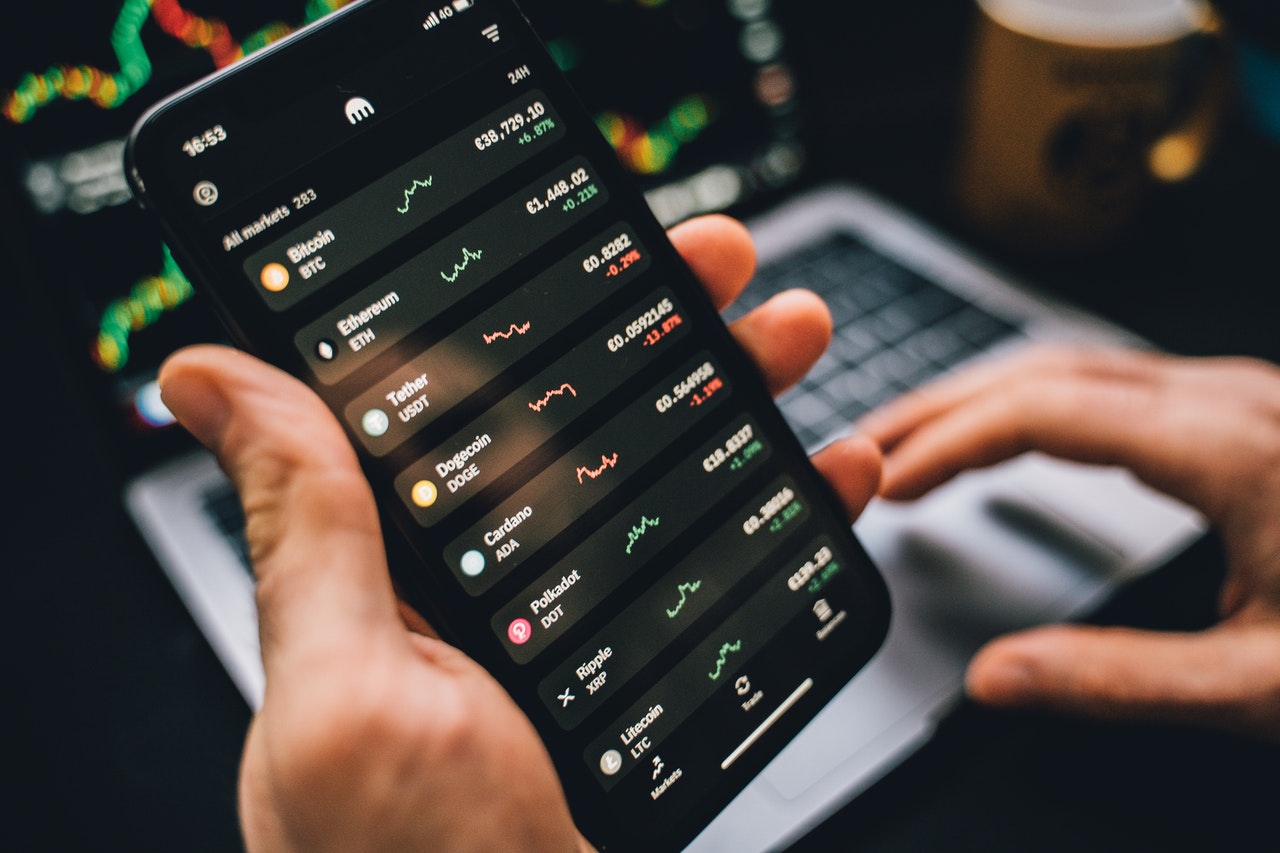 From the starting of 2021, the sun has arisen for the overall cryptocurrency industry, and there is no doubt about it. After all the efforts, let downs, and problems that the cryptocurrency industry had to face, it has prevailed as a successful investment sector.
The success of the cryptocurrency industry is not the work of a single entity or a firm that has brought it to its current glory. Instead, every single firm and entity within the crypto-space has helped the sector achieve its main goal of mainstream adoption.
However, every firm and the digital asset has played its part in the advancement and growth of the industry with its caliber and potential. This is where Binance comes in as the largest cryptocurrency exchange in the entire world. Although Binance was launched in the year 2017, it managed to beat all other cryptocurrency exchanges in the industry that had been around for several years.
The exchange achieved this due to its vision and ambition to provide a vast variety of products and services to its users. In a matter of almost 5 and a half years, the exchange has gained the success that other exchanges could only imagine achieving.
Throughout its tenure, the exchange has expanded itself across the globe, boasting an active user base of over 40 million users. This is the highest user base that any cryptocurrency platform has in the entire crypto-verse.
When the year 2021 began, the exchange seemed to be outperforming all other exchanges and was doing really good. However, the exchange soon came under the regulatory microscope of several countries.
This is when the downfall of the largest cryptocurrency exchange began, which started happening in April of 2021. That was the first time when the UK regulatory authority launched scrutiny against Binance and stopped it from offering cryptocurrency-related services in the country.
Then there were countries such as Thailand, Malaysia, Hong Kong, Japan, Germany, and Italy that banned Binance. Since then, Binance has made several changes to its policies, has restricted many products and services to keep itself out of regulatory trouble.
This is when Singapore has emerged as the latest country that has restricted Binance from offering its services in the country. Following orders from the Singapore regulatory authorities, Binance has announced that it will restrict its services in Singapore.
The exchange has announced that it will restrict its services in Singapore starting October 26, 2021. Starting October 26, the users won't be able to buy cryptocurrencies through liquid swap or fiat channels. Furthermore, the users will not be able to use fiat options in order to make deposits. The exchange has announced that even the spot trading feature will be restricted starting October 26.