Sell-off of 485 Million XRP Could Surface Soon If This Notorious Group Decides to Offload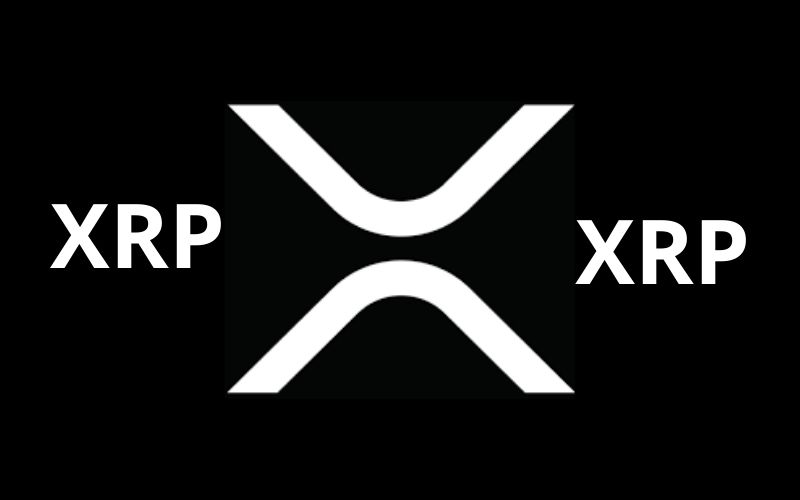 The fourth-largest digital currency XRP has been having difficult years since January 2018, when it recorded its price all-time high. XRP community members have remained faithful, believing that their patience will pay off someday.
When the performance of XRP over the last years is compared to other cryptocurrencies in its chain, it could simply be deduced that the digital currency has so far underperformed.
However, its weakness may not end just yet, as the on-chain data reveals that a notorious scam group, PlusToken, presently holds 485 million XRP worth $87,591,000 at the time of publication, and could offload anytime soon.
PlusToken's Nefarious Activity
Back in 2019, via Ponzi scheme, PlusToken was able to accumulate about $2 billion in various cryptocurrencies, including XRP, Bitcoin (BTC), Ethereum (ETH), among others.
In the past few days, the PlusToken Ponzi Scheme has been moving Bitcoin (BTC) and other cryptocurrencies, such as XRP, ETH, and EOS, from wallets to another, indicating its readiness to offload these assets on the open market.
The digital token XRP in particular is expected to greatly feel the impact when the notorious group decides to sell-off, due to the 485 million tokens in its custody.
The group has been quiet for quite a long time, but it recently resumed its activity. According to recent data shared, the PlusToken Ponzi scheme has moved about $500 million in various cryptocurrencies over the past few days. The price resurgence in the market has been attributed to its recent activity.
Spencer Noon Shows Concern on the Aftermath of PlusToken's Activity
The head of DTC Capital, Spencer Noon, shared the recent batch of transactions attached to PlusToken Ponzi scheme wallets.
He wrote:
"This week the following PlusToken funds have been on the move to exchanges and new addresses for mixing: – 22k BTC ($203m USD) – 789k ETH ($183m) – 26m EOS ($68m) – 20m XRP ($4m). The big question: can the crypto markets absorb this volume or are we headed lower?"
Impact of a Possible Sell-Off On XRP
As aforementioned, the sum of 20 million XRP worth $4 million was moved by the notorious group to a new wallet a few days ago. This indicates their readiness to sell-off, but the group probably held back due to XRP's present unfavorable price action.
The founder of xrplorer, Thomas Silkjær also shared his take on the bad actors in a tweet on 22nd June. In the tweet, he showed concern about the aftermath of moving the sum of 485,000,000 XRP to exchanges from PlusToken.
Thomas Silkjær shared this, "Notes: – If the 485,000,000 XRP from PlusToken…is in fact still in the hands of bad actors, they are being moved to exchanges in an increasing rate. – This week alone, close to 100,000,000 has been sent to [HBTC]."