Second Largest Bank in the United States Approves its First Bitcoin Futures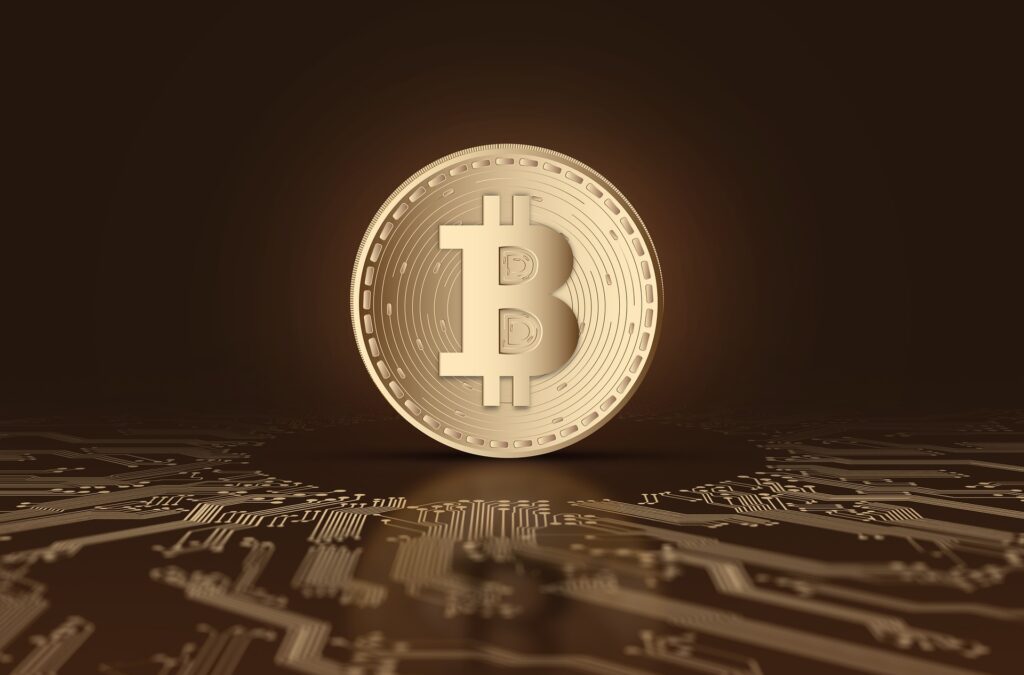 Bank of America (BoA) is the second-largest banking enterprise in the United States. The BoA became the center of attention when the news about the new Bitcoin futures approval broke out in the market. This news packs a punch of surprise as it is a wild turnover from the previous stance of BoA regarding cryptocurrencies. The news was first broken by CoinDesk that also cited two anonymous sources that claimed to be familiar with the matter.
At present, the bank plans to offer the Bitcoin futures trading options for accredited traders only. This decision has been made keeping in mind the large margins that are required to trade futures contracts. One out of sources mentioned by Coinbase claimed that some of the BoA clients have already started to diversify their portfolio with BTC futures.
The recent news seems like shocking development to many; however, there were reports about a designated research team. This news was published a month ago and was subjected to suspicions from many due to the bitter history of BoA with cryptocurrencies. In 2018, BoA stopped the consumers and brokers from using BTC-related custodians or investment services through the bank.
However, the policy has been changed now. The bank will be using CME futures to allow the selected consumers to buy in Bitcoin futures. CME Group is the largest financial derivatives market in the world. The first Bitcoin futures were launched in 2017 by CME Group. At present, the sum of the total interest in Bitcoin futures trade is valued at $11.3 billion as per Arcane Research.
Bank of America Remained Crypto Critique for Many Years
Bank of America has been known to be a visible Bitcoin critique for many years. At the beginning of the year, a report published by the Bank postulated that Bitcoin has failed as a proper store of value. The report further claimed that Bitcoin is an unsafe option for traders as it is too volatile and an impractical asset class. Therefore, the recent move has been considered to be a 180 degrees turn by many.
It should be noted that the news about Bitcoin futures trading has not been confirmed by any officials from Bank of America thus far.