Ripple Proposes a New Regulatory Framework For Crypto Use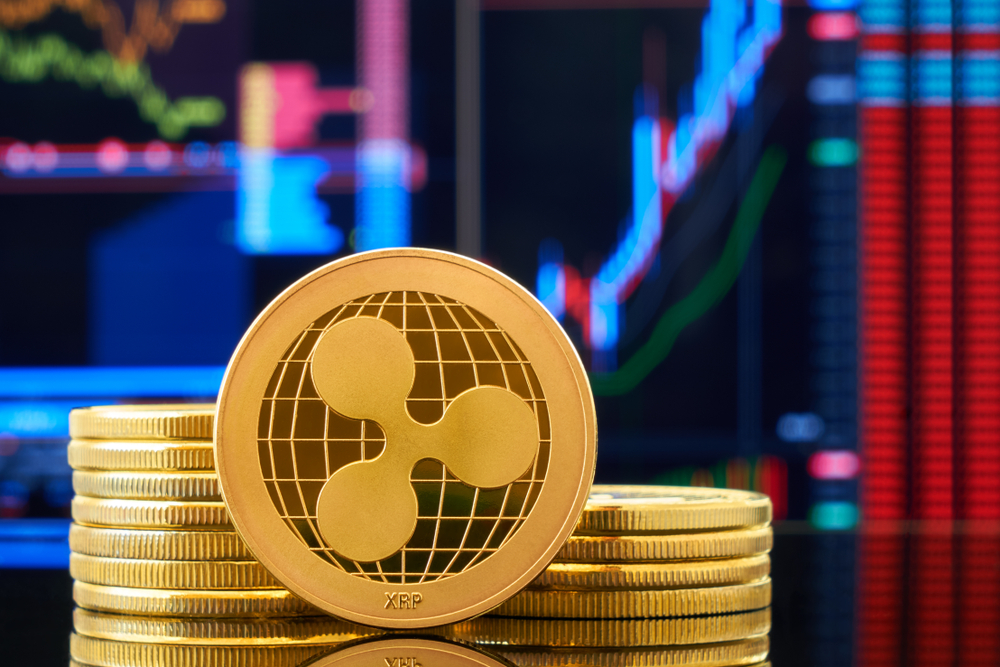 Ripple Labs has reportedly introduced a new regulatory framework for cryptocurrency transactions in the United States, describing the need for communication and collaboration. According to Ripple, the newly proposed framework made mention of the Eliminate Barriers to Innovation Act that was passed by the U.S. Congress in late August. 
The aim of the bipartisan bill is to create a working task force group for the SEC and the Commodity Futures Trading Commission (CFTC). The groups will help in the coordination of things as regards reporting and exchange of information. 
Exiting Regulations Could Also Be Applied to Digital Assets 
The San Francisco-based company thinks that the existing framework that regulates traditional markets could be employed to regulate cryptocurrency, but have to be modified in a way to suit the blockchain industry. Ripple said that the framework has special characteristics inherent to cryptos and can offer the clarity developers need and the protection consumers need. 
Aside from that, the company is also advocating for the implementation of a crypto sandbox model that would enable blockchain startups to organize token sales during grace period without agreeing to established securities laws. This is in line with the Safe Harbor bill that was introduced by Patrick McHenry last month for digital tokens. The bill mirrors the initiative proposed by 'Crypto Mom' and SEC Commissioner Hester Peirce in 2019. 
The aim of the Safe Harbor Bill, also known as the Clarity for Digital Tokens Act of 2021 is to allow projects to raise funds within a particular window to build decentralized projects. McHenry, a Rep. Of North Carolina proposed the bill with the intent to amend one of the laws of the SEC the Security Act of 1933. 
The Safe Harbor Bill will allow projects to provide tokens without registering for up to three years. The window will enable developers to create a decentralized network fully. Although The Chamber of Digital Commerce appraised the bill as one that has the potential to provide a straightforward path for those with new innovations leveraging tokens, the bill is yet to be debated upon by members of the House. 
Ripple has been caught in the web of lawsuits from the SEC since the start of last year due to its affiliated crypto XRP. Ripple is still of the opinion that it didn't violate any security trading laws, while the SEC maintains that the blockchain company is guilty of trading XRP that is termed security.