Potential XRP Price Target is 170% Increase –Popular Analyst Explains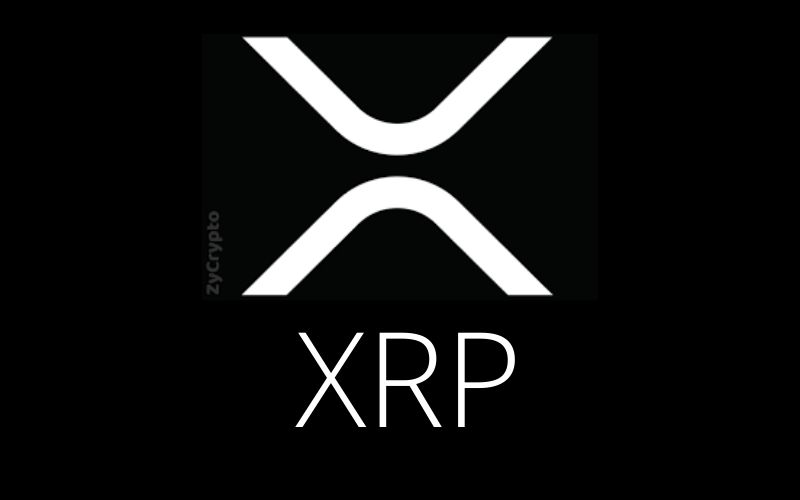 A popular cryptocurrency analyst, Crypto Michael has recently backed the digital token XRP to notably experience price surge like other cryptocurrencies that made a significant price uptrend some hours ago.
He pointed to the chart he captioned, stating that there are indications that the Ripple's digital token XRP could follow others to experience a 170% price increase.
Over the past hours, the crypto market that was reluctant in terms of price upsurge throughout the ending of 2019 seems to have picked up its usual surging trend again, as some digital currencies made significant price appreciations in the past hours.
Bitcoin SV (BSV) and DASH led the price uprising rally with a great and seemingly sudden upsurge. However, XRP did not have a bad day among the top coins. It also increased by relatively 12% during the price surging rally.
Crypto Michael's Point of View Regarding XRP Price Trend
According to Crypto Michael, some major coins have really broken their downtrend with a significant price trend to the upside. Coins such as Bitcoin SV (BSV), Bitcoin Cash (BCH), DASH, ZEC, Ethereum Classic (ETC) and others not mentioned made great price appreciations.
Michael said, "I think other ones are ready to follow and usually, XRP is one of those signals. Potential targets 170% from here."
He brought his assertion from the XRP chart he inferred from Trading View. There he said he might sound ridiculous with his prediction, but the chart kept convincing him about a possible price breakout that has the ability to aid XRP to gain about 170%.

He then cited the past and recent performance of ZEC and VeChain (VET). He said, "Remember ZEC? It made it's first HL in a long time and moved 100% since. Remember VET? That made a slight HL in a while, broke a long downtrend and moved almost 200%."
He further pointed out that January is historically good for cryptocurrencies to thrive in terms of price. He said this scenario played out in 2016, 2017, 2018, and 2019.
Michael averred that Ripple's XRP and Ethereum (ETH) are faced with similar price trends. He, however, pointed out that XRP and Stellar Lumen (XLM) "don't move in a natural way, they usually push hard before it goes."
He also noted that a closer look indicates that the downtrend is broken on the USDT chart, which was January 2016. He then stated, "I'm assuming that we're going to break to the upside here with a fairly easy play'.
Conditionally, he said losing the area could result in new lows, but if XRP could break the downtrend after this compression could set his targets to 3750-3800, 4400-4450 & 6700-6800, which implies a possible 170% price increase for Ripple's digital token XRP.