PIMCO is determined to Increase its Cryptocurrency Portfolio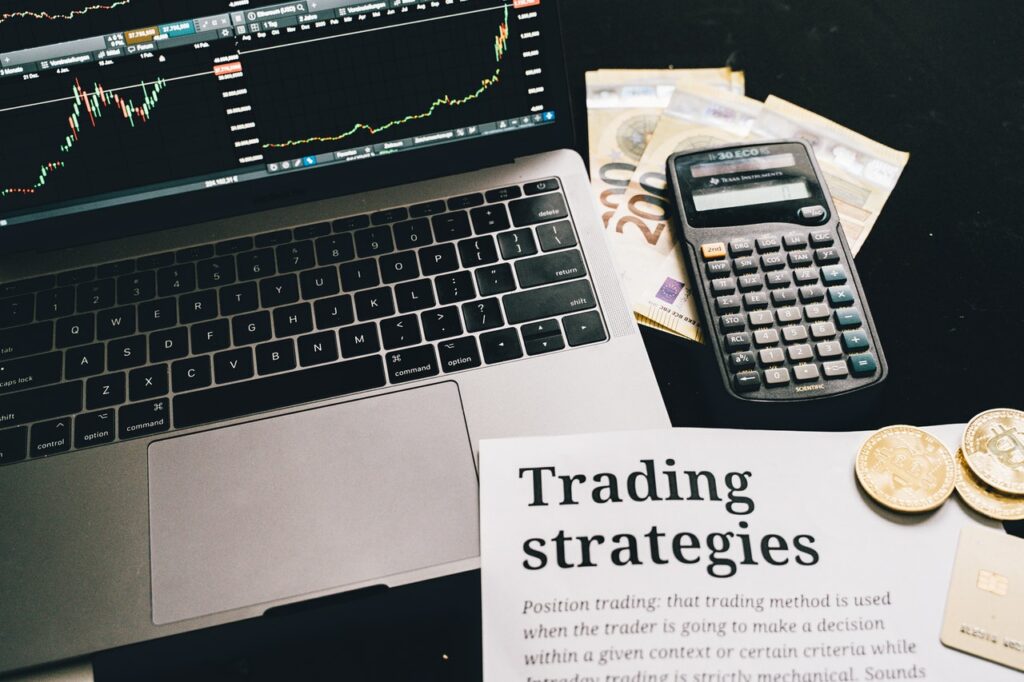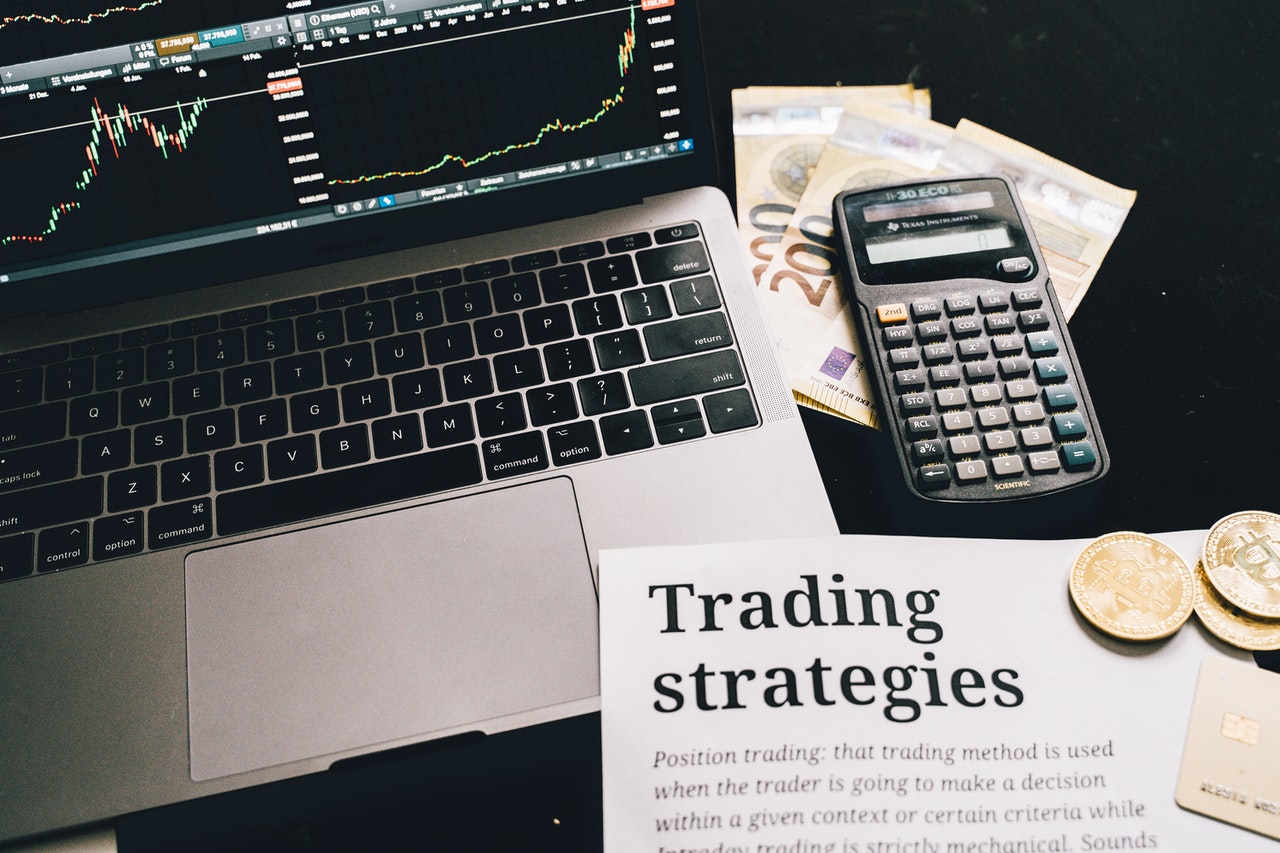 As per the latest reports, PIMCO, a fixed-income manager has made an announcement in regards to cryptocurrencies. The firm has announced that it is planning to gain more exposure to cryptocurrencies. The firm has revealed that it is planning to gain more exposure in the largest cryptocurrency in the world "Bitcoin – BTC".
PIMCO has revealed that they have been experimenting with cryptocurrency securities for some time, and the response has been promising. As their previous exposure in the cryptocurrency sector has been positive, therefore, they have decided to increase it.
PIMCO is yet another major example of the mainstream institutional interest in the vast adoption of cryptocurrencies. Since the start of the running year, the adoption of cryptocurrencies among mainstream institutions has been on a different level.
The mainstream institutions have been working towards the goal of introducing more adoption in the cryptocurrencies sector. Now PIMCO, asset management with over $2 trillion assets under its management is aiming to dwell more into the crypto-verse.
PIMCO's Daniel Ivascyn, the chief investment officer at the firm made a statement about cryptocurrencies on Wednesday, October 2, 2021. He talked about that through several hedge fund portfolios, they have gained indirect exposure to cryptocurrencies.
Now that the cryptocurrencies are too hard to miss, it is important that they go for direct investments in the cryptocurrency space. They have already decided that they are going to gain more exposure in the particular asset class.
Over time, they will be coming up with different kinds of strategies and plans to gain more exposure in the crypto-verse. They are determined to introduce more innovation in the cryptocurrency sector and soon, their clients will be able to do the same.
It was back in 1971 when PIMCO was founded and since then, it has accumulated a giant client base. The firm is currently considered one of the largest asset managers in the entire world. The firm is currently known for managing a total of $2.2 trillion worth of assets for its clients. However, there are high chances that the number has already crossed the $2.5 trillion market because the $2.2 trillion AUM was recorded back on December 31, 2020.
PIMCO chose the perfect to make the announcement of gaining more exposure in the Bitcoin market. It was on Wednesday, October 20, 2021, when Bitcoin and Ether's name resonated in the entire world for another time. While Ether managed to cross the $4,000 benchmark for the first time since May of 2021, Bitcoin went for a bigger target. The largest cryptocurrency in the world broke its previous record and achieved a new all-time high going all the way up to $67k per BTC.