Nigerian Man Shot Dead After Resisting Armed Robbers' Access to Bitcoin Wallet on His Phone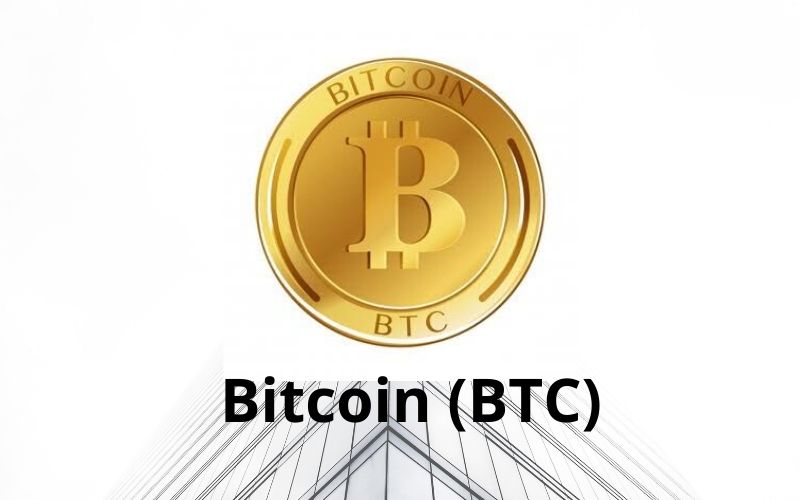 According to Punchng, four persons have been arrested in connection with the death of a People's Democratic Party (PDP) member in Abraka, Delta State Nigeria who was beaten and shot dead after resisting armed robbers that were attempting to access the Bitcoin wallet on his phone.
The victim, Iroro Wisdom Ovie, a father of two, was beaten and shot dead by unknown gunmen last month at his residence in Lucas area, along the Police Station axis of Abraka.
A security source at the Abraka police station confirmed the arrest of the suspects on 25th February 2020. The source disclosed that eight members of the Vikings confraternity were named in the incident.
According to the report, four of the suspects including a close friend of the victim have been apprehended and presently in police custody.
The source said: "Two of the suspects are members of the anti-cult group while the other arrested suspect is the leader of the Vikings confraternity in the area.
"Investigations so far have also revealed that the bosom friend of the victim arrested had hinted one of the suspects of the discovery of $10,000 in the victim's Bitcoin wallet and then contacted the other suspects for the robbery operation.
"From the confessional statements of the suspects, their intentions for carrying out the operation was to dispossess Iroro of the $10,000 in his Bitcoin wallet but were disappointed to find out that what was left when they struck was $400.
"According to them, they were forced to shoot him twice as he made an attempt to identify them while they were trying to open his account through his phone.
"They eventually left with the phone and days later planned to sell the phone to a buyer, who rather than purchasing it decided to contact security operatives. With the help of the anti-cult group, the police were able to arrest four of the suspects."
Important Safety Precautions as a Bitcoin or Cryptocurrency Holder
To avoid such occurrence as a Bitcoin or cryptocurrency holder, keep your wallets away from your phone or computer where bad guys can easily find it.
Avoid any action that could reveal that you own Bitcoin to avoid becoming the target of the bad guys. If possible, don't reveal to your family and friends that you own Bitcoin or any valuable cryptocurrency-related assets.
Above all, you can help yourself to stay safe if you trust nobody.