This New Partnership Now Makes Cardano (ADA) Spendable On Amazon, Nike, Airbnb, 1200+ Others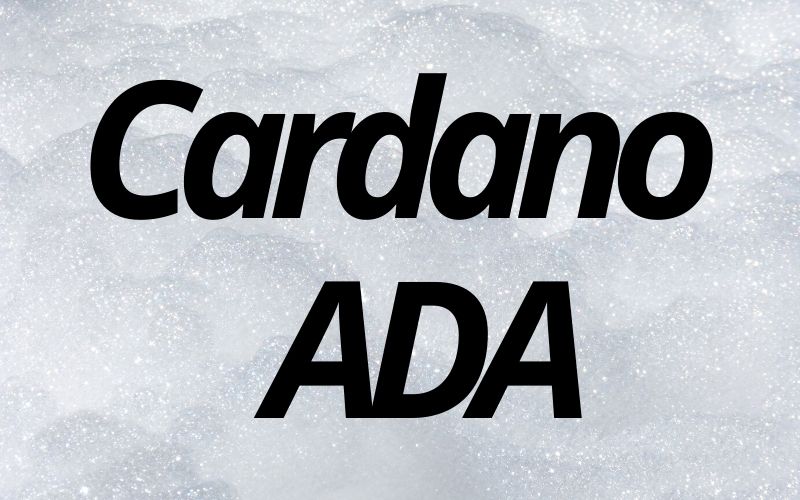 The commercial arm of Cardano (ADA), Emurgo, has announced a strategic partnership with Bidali, a Canadian payment processor that offers next-generation cryptocurrency payment solutions.
The new collaboration enables ADA holders to buy items directly from over 1200 major retail brands, including Amazon, Nike, Starbucks, Airbnb, among others, through Bidali's online gift card platform.
Partnership with Bidali to Enhance Cardano (ADA) Adoption
The partnership is expected to enhance the liquidity of Cardano (ADA) as it's introduced to a wider range of users across the world, which will also directly boost its mass adoption.
According to the report, via Bidali's gift card official website, and other partners in the ecosystem such as various wallets and exchanges, ADA holders will be able to purchase name-brand retail gift cards that can be used anywhere in the world with the digital token ADA at an equivalent fiat value.
This new development comes a few weeks after sealing a partnership with Travala.com, enabling ADA users to book 2 million hotels and homes in thousands of destinations across the world. This shows that Emurgo is beginning to fulfill its objective of driving the global adoption of Cardano (ADA) like never before.
Bidali aims to address problems initiated by scammers in the process of purchasing gift cards, by leveraging blockchain technology to prevent double-spending in a standard, verifiable, and tamper-proof manner.
The new partnership is expected to bring mutual benefits between both parties. Cardano (ADA) will experience real-world utility, while Bidali's platform will welcome more users from the world of cryptocurrency.
Reacting to the new partnership, the CEO of Emurgo, Ken Kodama, said:
"EMURGO is delighted to increase the real world utility of Cardano ADA and give ADA holders the option to purchase products from a wide spectrum of some of the world's most well-known brands. We are happy to support Bidali and platforms adding to the Cardano ecosystem with our resources."
The VP of Growth at Bidali, Erik Ashdown, stated as follows:
"Cardano is a very promising project. As we've seen blockchain and other distributed ledger technologies develop, Cardano is third generation technology that is now finally getting us closer to the performance, scalability, and cost effectiveness required to bring the benefits of cryptocurrency to the mainstream and begin to solve some very large global problems. We're very excited to be applying this towards the gift card space where fraud and lack of traceability are huge problems."
Join us on Twitter
Join us on Telegram
Join us on Facebook