National Crime Agency Orders Seizure of Bitcoin From Silk Road Convict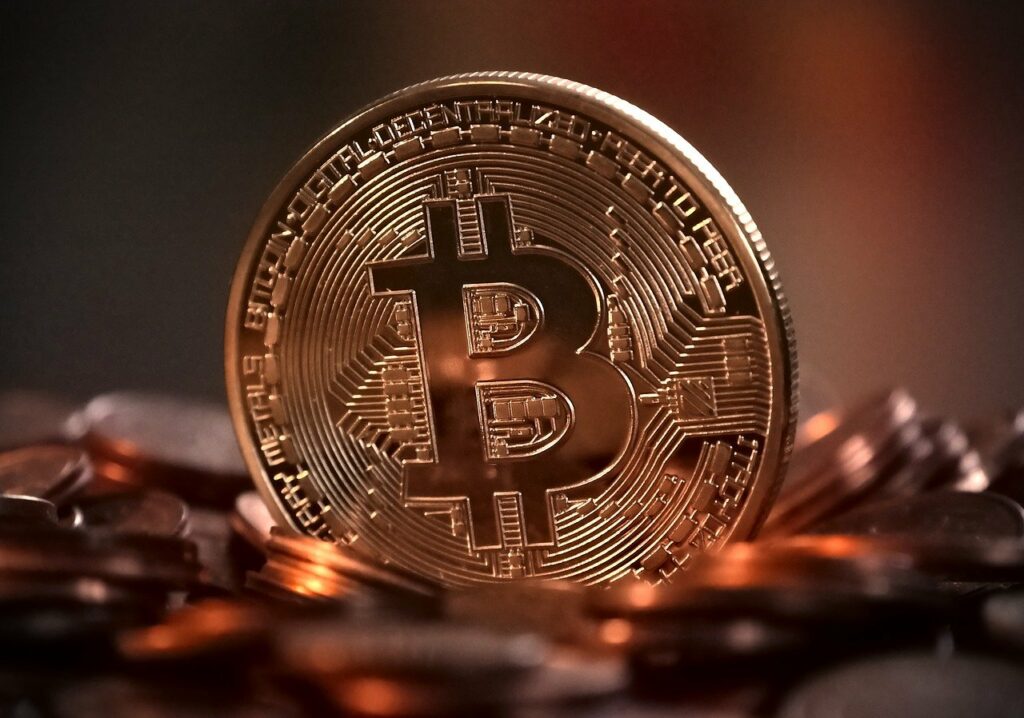 The British government has ordered Thomas White to hand over $667,000 in Bitcoin. Thomas White is a convicted drug trafficker who acquired the crypto as commission because he provided administrative services for Silk Road and Silk Road 2.0. 
Sky News reported the news on Wednesday that the United Kingdom's National Crime Agency gave the order that thousands of dollars in Bitcoin should be handed over by White. Thomas White, who has an online profile with the handle Cthulhu, was convicted 2 years ago on charges of money laundering, drug trafficking, etc. He was convicted of these charges as he pleaded guilty to all of them.
Thomas White Made Over $2M Via Silk Road
White provided admin services for Silk Road and the following Silk Road 2.0 which generated sales commissions for him and is the source of the Bitcoin the court ordered to be seized. It is not known precisely the amount he made while engaging in illegal criminal activities, but it is estimated that he would have made over $2 million from his illegal dealings during the country hearing that was held last week.
Silk Road was a well-known marketplace in the darknet through which users can buy drugs and other illicit substances and illegal items like dangerous weapons and fake passports using Bitcoin. The marketplace continued its operations until 2013 when the FBI closed the website and hence prevented such illegal activities from continuing. Before the closure of the website, the website had sales of over 9.5 billion Bitcoin which would be worth about $600 billion based on the current market price of Bitcoin.
Seizure of Bitcoin Associated With Silk Road
The seizure of Bitcoin owned by Thomas White wouldn't be the first time that the government agencies would be seizing Bitcoin of people associated with the Silk Road. This also happens in other countries, as last year the Department of Justice of the United States seized almost 70,000 Bitcoin associated with the Silk Road.
It is unknown the plans of the National Crime Agency with regards to the Bitcoin seized from White. Though in the United States, about $19.2 million worth of Bitcoin was auctioned by the Department of Justice's Northern District of Ohio. The Bitcoin was seized from a fake I.D. seller three years ago.
Silk Road is seen as an integral part of Bitcoin history because it provided a case for the use of the crypto as a currency and it attracted a lot of attention from the mainstream media. The shutdown of the website generated a lot of media attention which also placed Bitcoin on the radar. Ross Ulbricht, the founder of Silk Road, is currently serving a life sentence in prison without the possibility of parole. He gave a speech at Bitcoin 2021 from prison.