Lawmakers In South Korea Are Very Close To Postpone Taxation On Crypto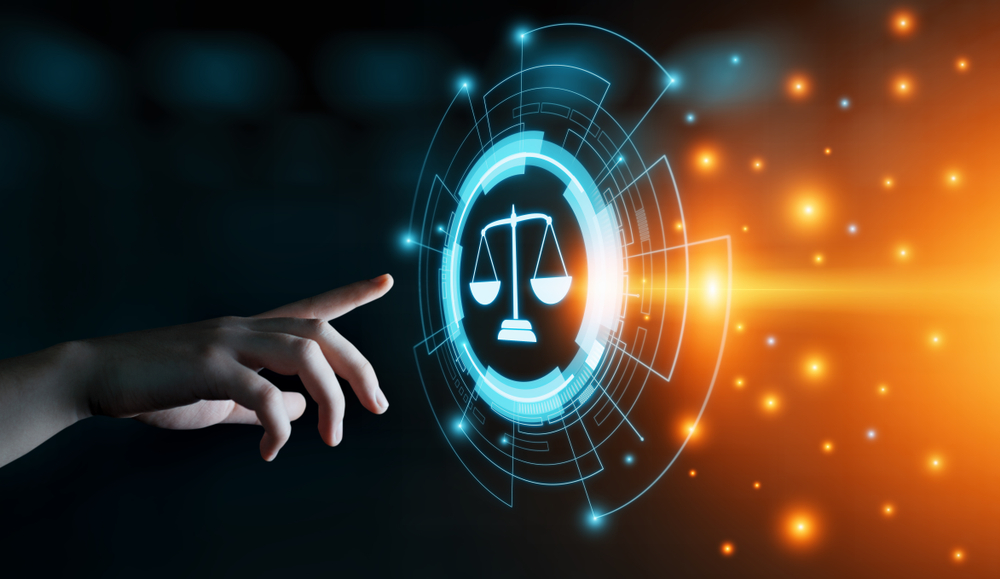 To earn a great achievement for the native crypto industry, the lawmakers of South Korea come closer to adding a further delay of up to one more year in the digital assets' taxation. The South Korean legislative body and the National Assembly's Subcommittee's representatives came across a bipartisan contract on 29th November by sanctioning an amendment adding a postponement into the taxation of crypto for one year.
On 2nd December, the amendment will be presented in parliamentary session and its approval there would be permitting its implementation from 1st January of 2023, instead of 2022 as chalked out formerly.
The lawmakers from Democratic Party have been struggling for the respective delay criticized the flaws present in the procedures for gathering information to be executed according to the NTS (National Tax Service). One of these procedures would be considered as assuming $0 (0 KRW) charges for digital assets existing in private wallets with no provision of proving the acquisition charges.
This would turn out to be a major problem for longstanding holders who continuously hold the tokens on their private wallets for a considerable period in advance of the implementation of the tax legislation. Effective taxation would be exercised on those people by considering complete asset price, rather than only the profits.
Kim Young-jin, a representative as well as the Tax Subcommittee's Chairman, additionally focused attention toward the issue of demanding taxes over crypto from the natives while the authorities have not yet adopted any authoritative definition of virtual assets or cryptocurrency.
He added that the country has an inconsistent system regarding the imposition of taxes because there is no strong basis regarding a legal description of cryptocurrency. However, the case is only with South Korea that the country is attempting to tax the crypto in advance of any regulation.
The supporters of the tax imposition, specifically Hong Nam-ki (the Finance Minister of South Korea) consider that the local tax system requires being equitable for crypto consumers and they should contribute fairly in return for gaining profits.
During some recent months, the topic of crypto has frequently been debated by Minister Hong at National Assembly's open session. Much confusion and misinformation have prevailed among the lawmakers as well as the locals due to the year-long fight regarding the tax delay. Throughout this year conflicting news has been reported regarding the matter periodically.