Joe Rogan Tells His 200 Million Audience to Buy Bitcoin, Says BTC Is Transformational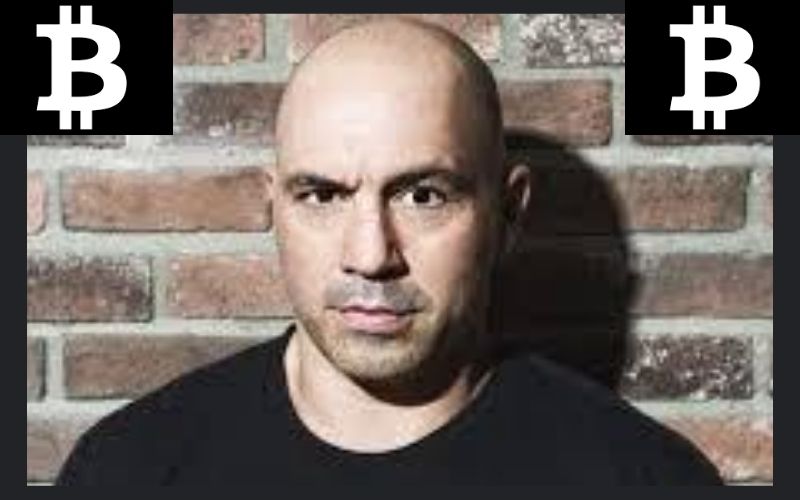 The globally known podcaster, Joe Rogan, is advising his over 200 million viewers and listeners across the world to buy Bitcoin (BTC) and start stacking sats he termed as a short word for Satoshi Nakamoto, the anonymous creator of Bitcoin.
Bitcoin (BTC), the first and largest cryptocurrency, has been garnering much-needed positive impression lately, especially after the uptrend that took its price beyond $11,000 resistance level a few days ago.
Joe Rogan Promotes Bitcoin (BTC) For Cash App
Joe Rogan promoted Bitcoin (BTC) for Cash App on the opening of 1,515 of the "Joe Rogan Experience". In the podcast, Rogan described the ability of Cash App to allow its users to seamlessly buy BTC at any time according to their preferences.
Rogan said:
"With the Cash App, you can automatically purchase bitcoin, daily, weekly or even bi-weekly, known in the industry as stacking sats. Sats is short for Satoshi – the legendary person who created Bitcoin…
Bitcoin, what it is for sure, is a transformational digital currency that acts as a decentralized peer-to peer-payment network powered by its users with no central authority. I love it. I wish it was the way we exchanged currency and maybe it will be in the future. Get on board."
His view regarding Bitcoin and cryptocurrency as a whole is beginning to change considering his recent comment, unlike a couple of months ago, when he was somewhat skeptical about holding a lot of Bitcoin and crypto:
"But, at the end of the day, I just don't totally understand how you can have so many of them. Like how many cryptocurrencies are there, and if you don't have so many of them, well who's to say when you can stop making them?"
A number of Bitcoin maximalists and crypto big guns such as the CEO of Twitter, Jack Dorsey, have been hosted by Joe Rogan on his podcast. More public figures like him are expected to publicly confess their interest in Bitcoin and crypto sooner or later.